My Experiences
Extraordinary opportunities from ordinary beginnings
With a few consistent, daily habits I firmly believe that anyone can build a future that exceeds their wildest expectations. Here's a brief overview of my unexpected career journey.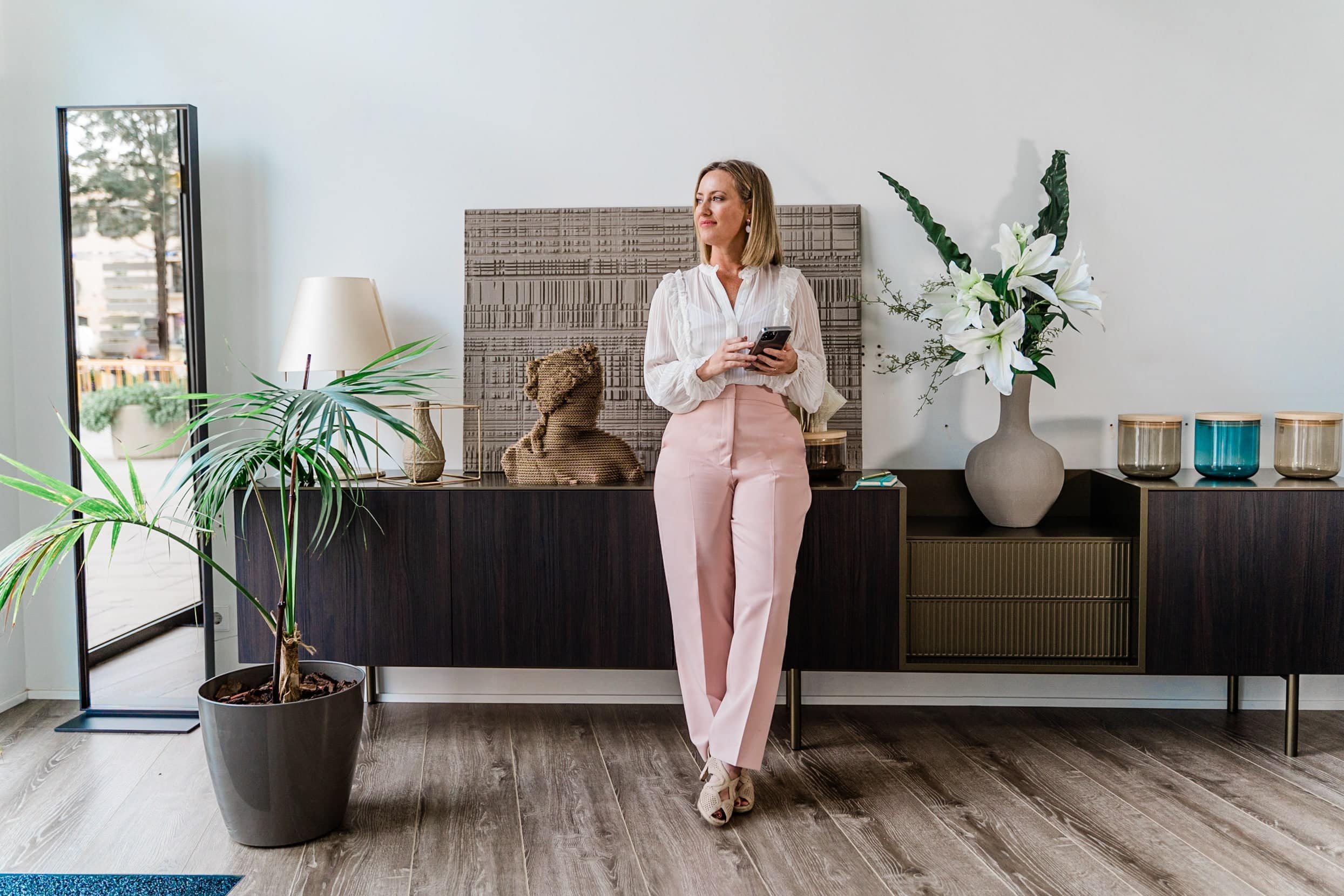 2002 - 2005
Executive Business Partner to CEO and founder, Jeff Bezos
My very first job after undergrad was working directly for Jeff Bezos during the foundational years of building Amazon. My responsibilities included anything and everything he did outside of our headquarters building.
I coordinated large cross-functional teams, planned major launch events, engaged with media outlets, prepared public communications such as commencement speeches and TED talks, and managed logistics such as chartering jets and helicopters, among many other things.
Most importantly I learned how to think, manage, anticipate, plan and execute like Jeff.
2006 - 2009
Executive Business Partner to VP Search Products & UX, Marissa Mayer
My first role at Google was on the Product team. I ran the process side of product launch cycles  including coordinating code review meetings, War Rooms, dashboards, launch events, media events and more. I managed an internationally distributed team across all levels and functions of the company.
I learned how to hire, motivate and support teams during relentless sprint cycles while ensuring world class results.
2009 - 2018
Chief of Staff to CEO/Executive Chairman, Eric Schmidt
I worked directly for Eric Schmidt for nearly a decade. I managed every aspect of his internal and external company deliverables as both CEO and Executive Chairman including external executive communications, senior strategy and growth planning, weekly briefing reports and public policy work.
I became Google's first ever Chief of Staff. I wrote the job description, created the ladder and leveling and implemented a completely new way of working within the C-Suite which has now become an industry standard.
I learned the value of being insatiably curious, how to operationalize moonshot thinking and critical ways of managing massive responsibilities during times of pivot and uncertainty.
My Background
"When life offers you a seat on a rocketship you don't bother to ask which one. You just get on!" – Eric Schmidt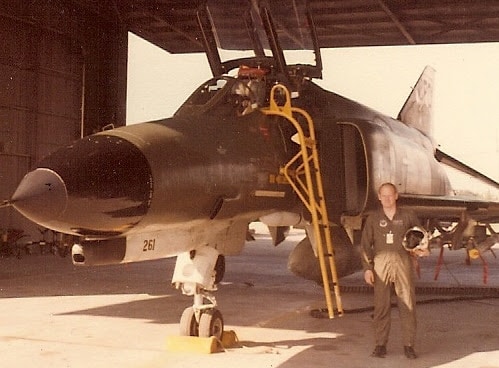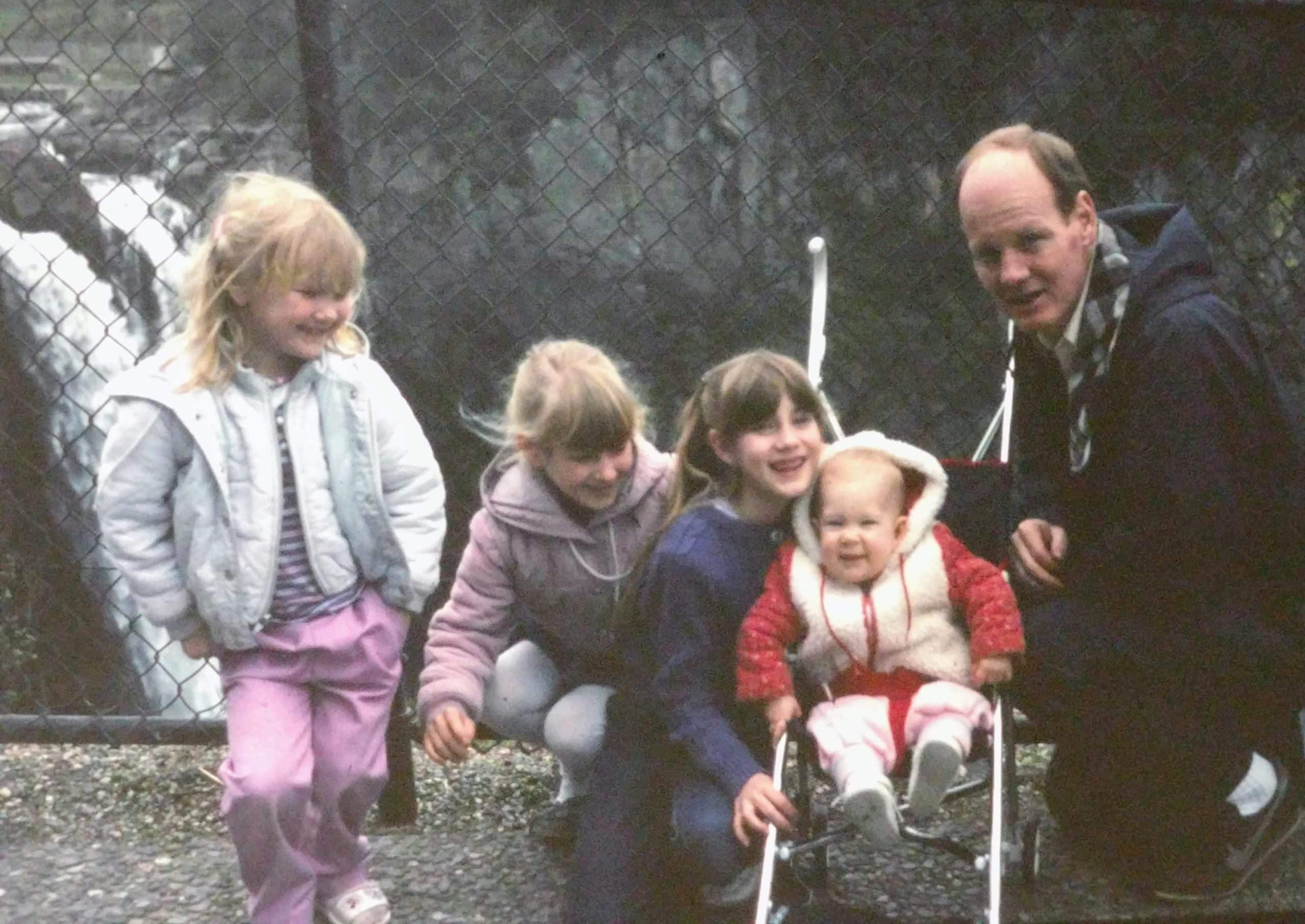 I was born into a military family…
I was born on and spent the first years of my life on Air Force Bases; first in Florida and later in Alaska. I learned from my parents to be adaptable, hardworking, self-reliant and brave in the face of unpredictable challenges.
When I was 8 we moved to Redmond, WA, the home of Microsoft.
This move changed the course of my entire life. I grew up in the epicenter of the new digital era with my parents and 6 siblings.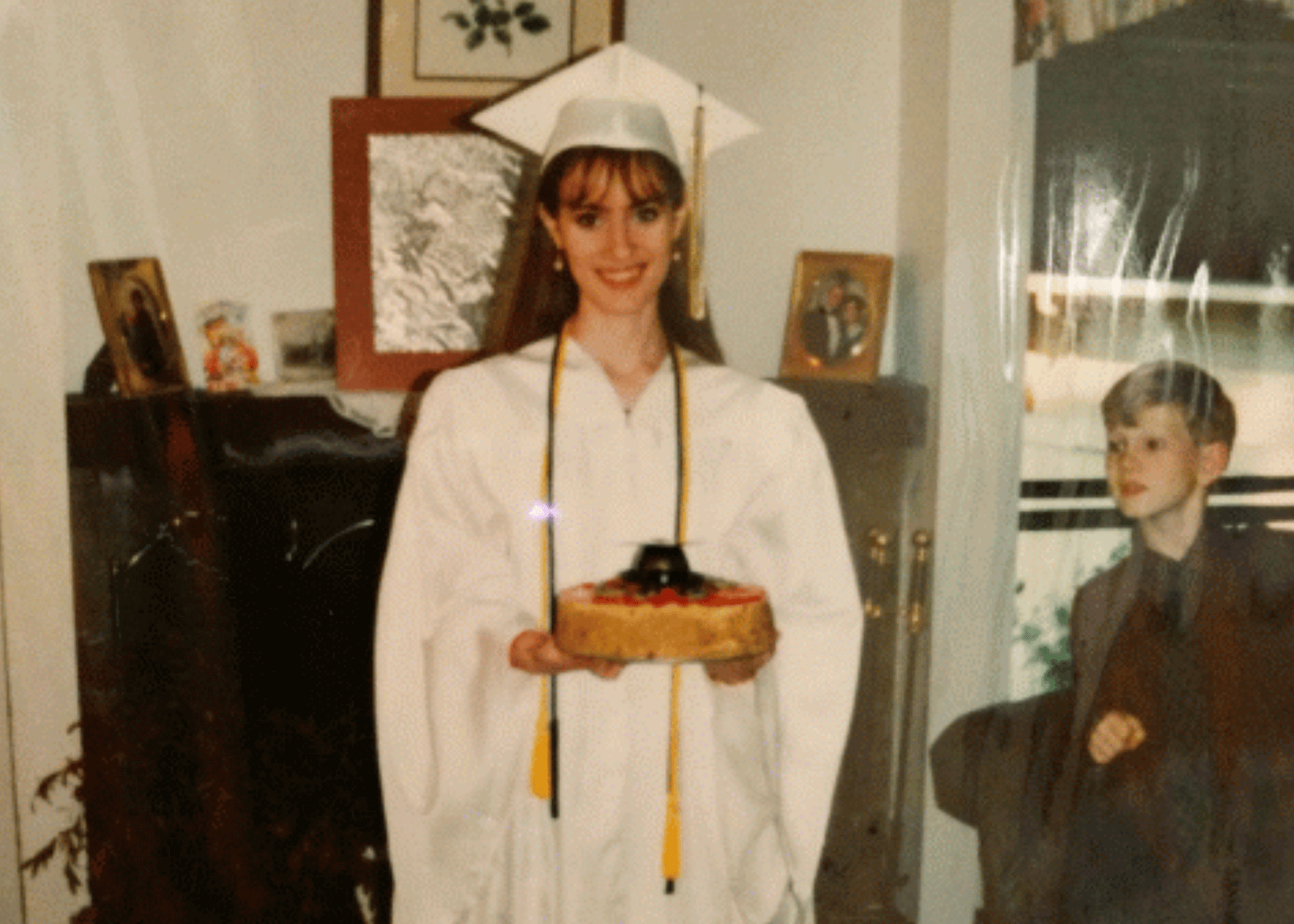 My first real job at 16 years old was at a 5 person startup called Musicware, founded by two brothers who had recently graduated from Harvard Business School. This gave me the foundations I didn't know I needed and taught me some invaluable lessons. I learned to learn fast, work far outside the confines of my small job description, and to think like an owner. These skills would come in very useful…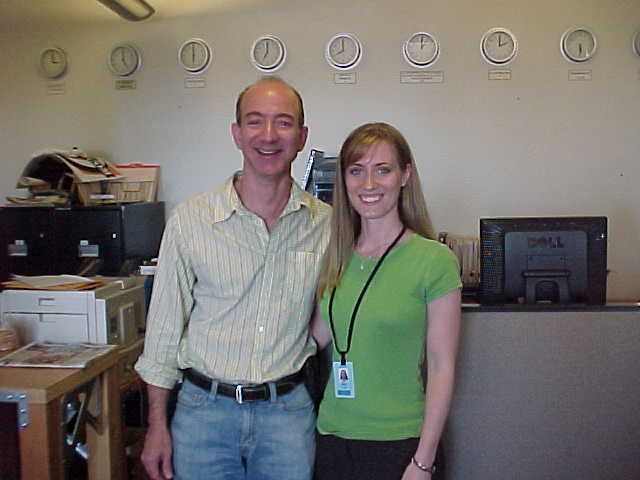 I graduated from the University of Washington in 2002 with two bachelors degrees in international studies and Scandinavian studies. I'd never considered tech as a career path but the universe had other plans.
In 2002 I took a bet on myself and applied to work at Amazon just a year after the dotcom crash. After a gruelling 9-month interview process, I started as the most junior person in the company, sat just three feet from Jeff Bezos' desk.
This was the beginning of my unconventional, bespoke business school.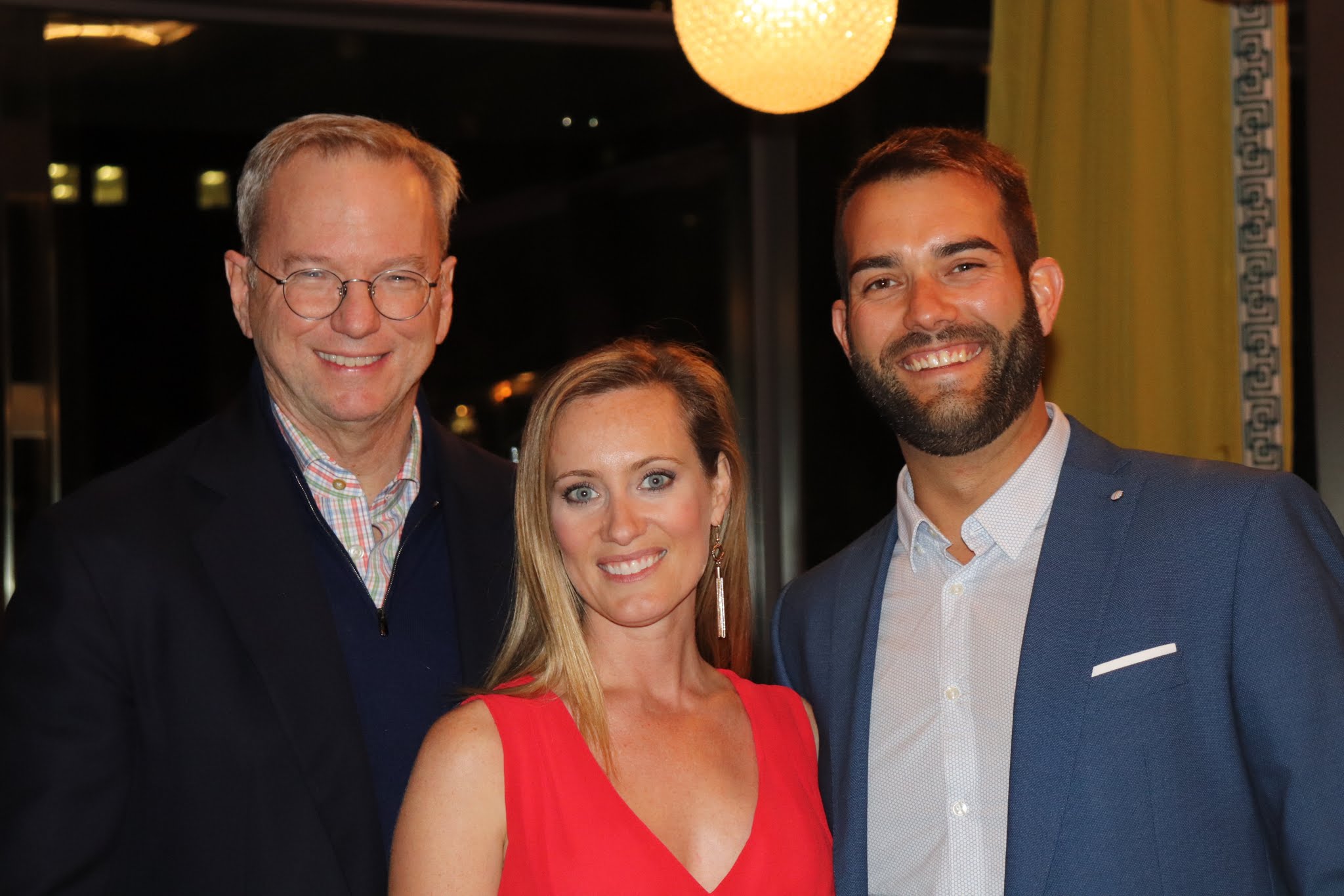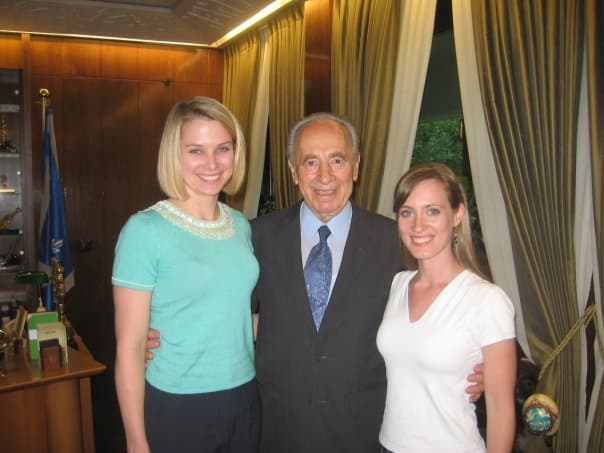 After 3 years at the company, I left to start my dream PhD program at UC Berkeley in California. After a year of recruitment attempts by Google I ended up taking a tour of their headquarter campus and shortly after accepted their job offer.
I spent the next 12 years there, working directly with VP Marissa Mayer and CEO Eric Schmidt.
Read more
My Bucket List
I regularly set big goals for myself that will take more than a year to accomplish. This is important because it reminds me that there is joy in the process of doing hard things - not only in the moment of accomplishment. Scroll through the list below to reveal which I have accomplished and which remain milestones I am chasing.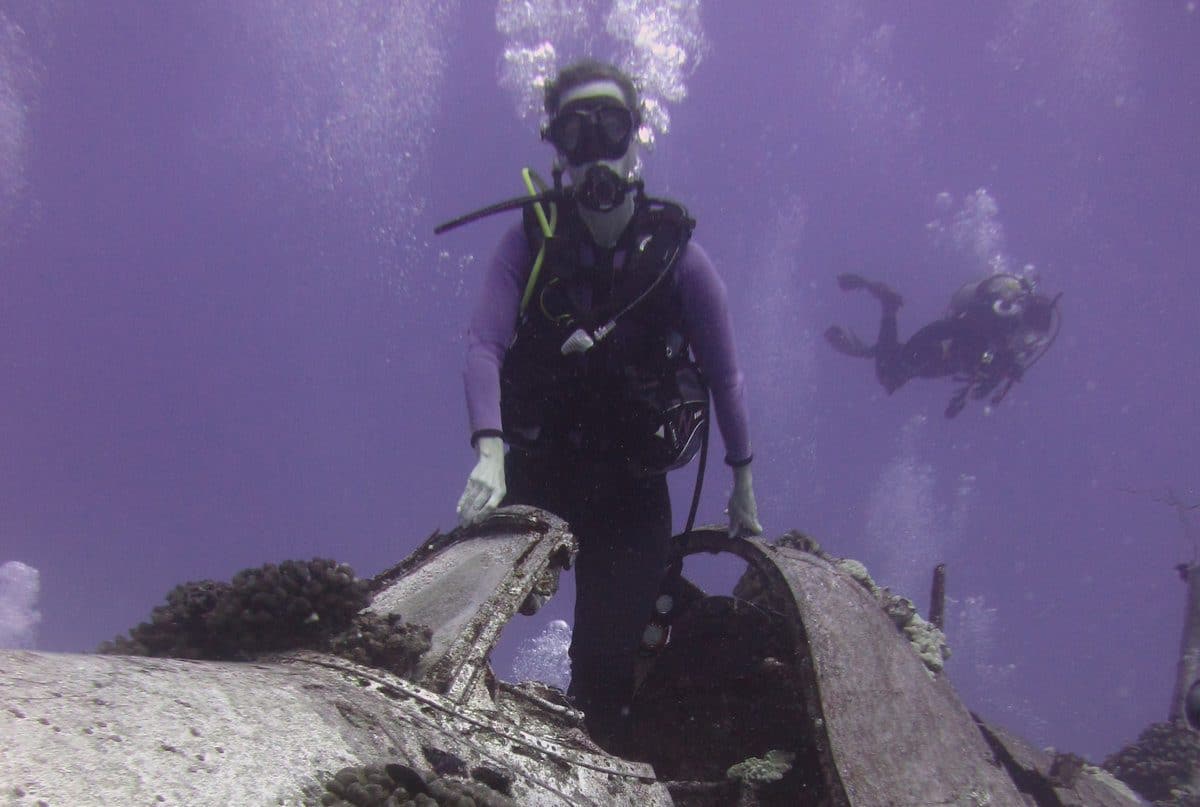 Advanced Scuba Certification
This is me in Hawaii exploring a downed World War 2 airplane while we heard whales singing at 107 feet below. I *hated* every second of the diving certification process but I hung in there. I absolutely love diving now and am advanced certified. Diving feels like the ultimate escape; like flying.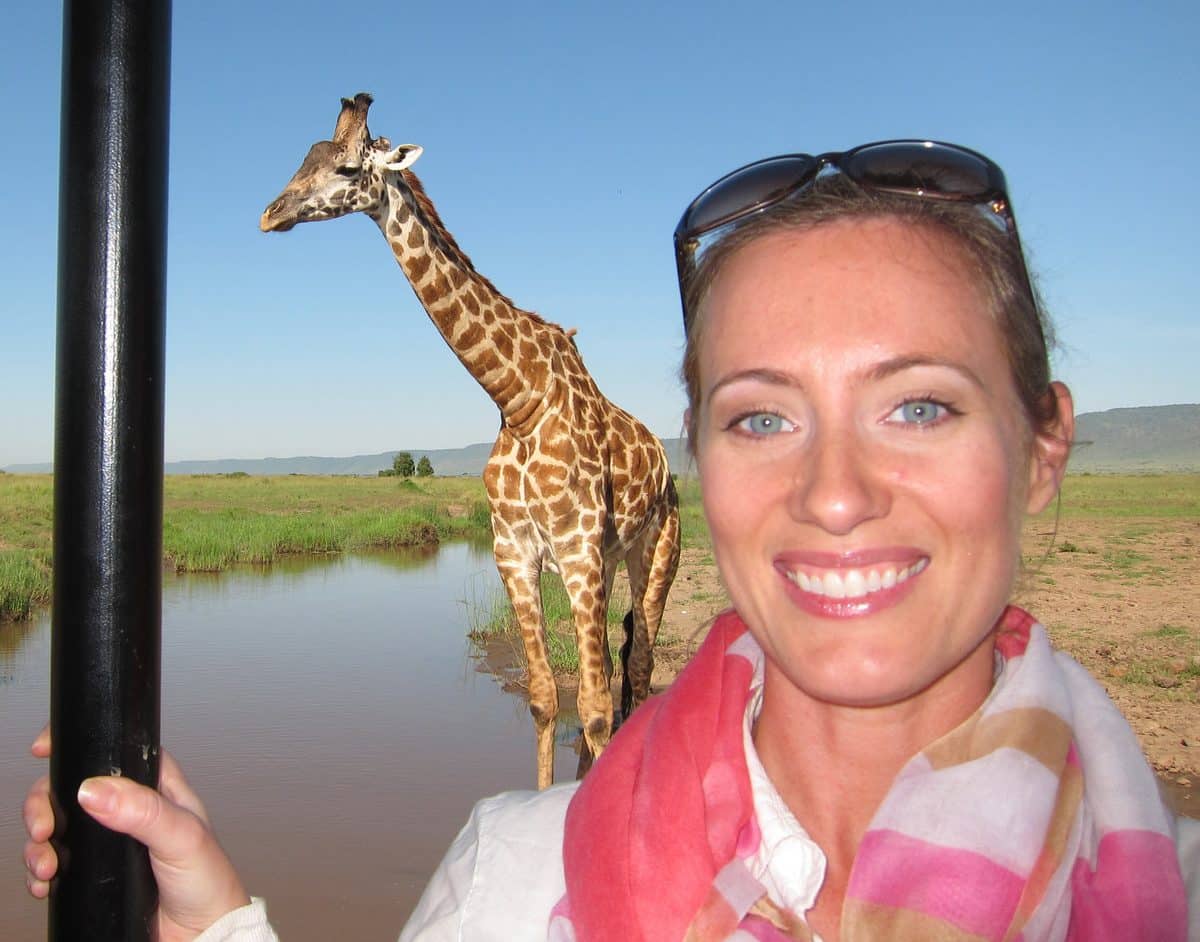 Safari in Kenya
It's not every day you're given a big speech about how hippos are the most dangerous animal and the most likely way you're going to die today.
This was a safari in the Masai Mara in Kenya. This trip was a dream of mine for more than a decade and one of my top 10 life moments.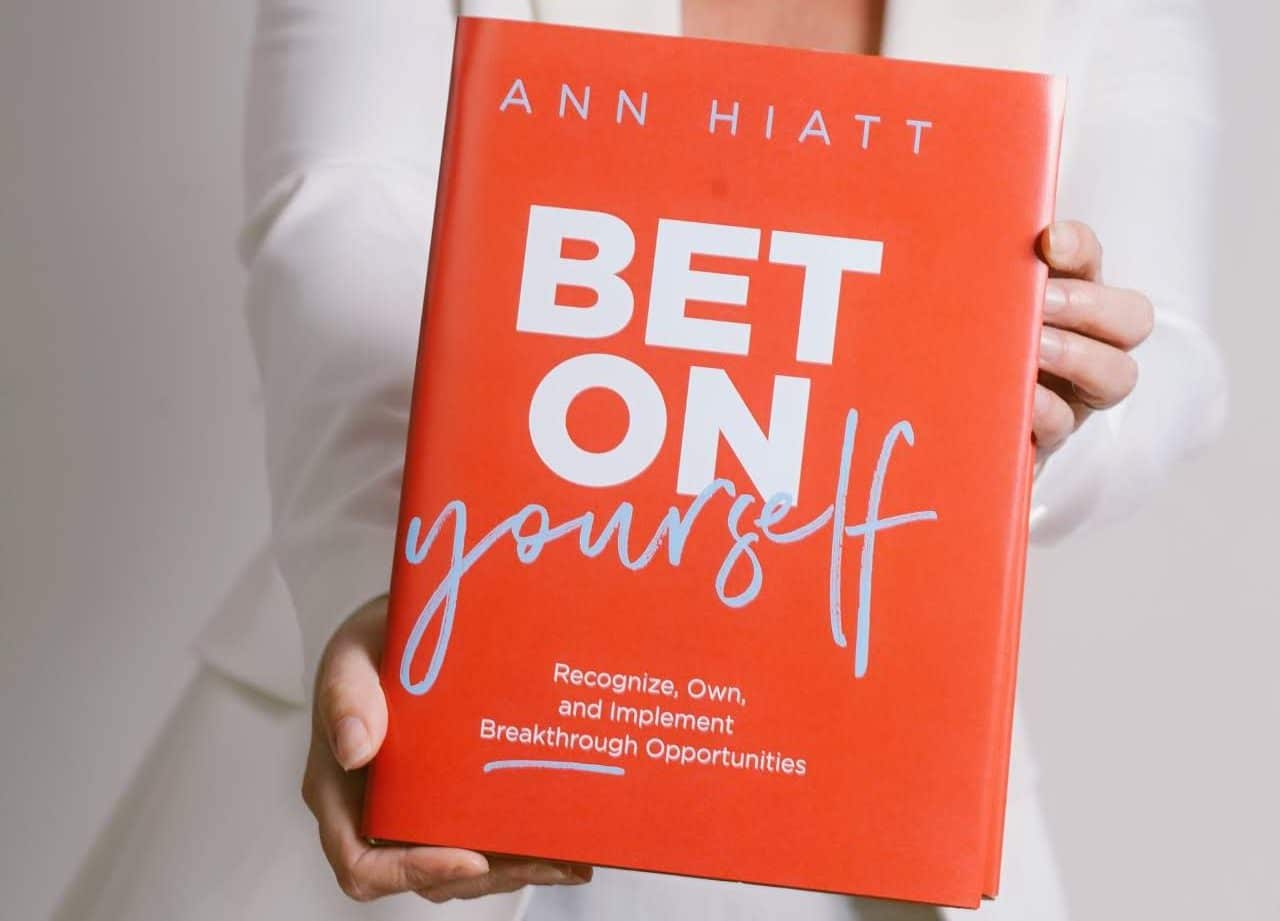 Become a Best Selling Author
In 2021 I published my first book, Bet on Yourself, with Harper Collins. It took about 7 years for this dream to come true – depending on when you start counting.
Bet on Yourself quickly became an Amazon bestseller but has yet to be on any of the coveted lists like the New York Times or the Wall Street Journal. Perhaps my second book (which is in the works now) will be the one!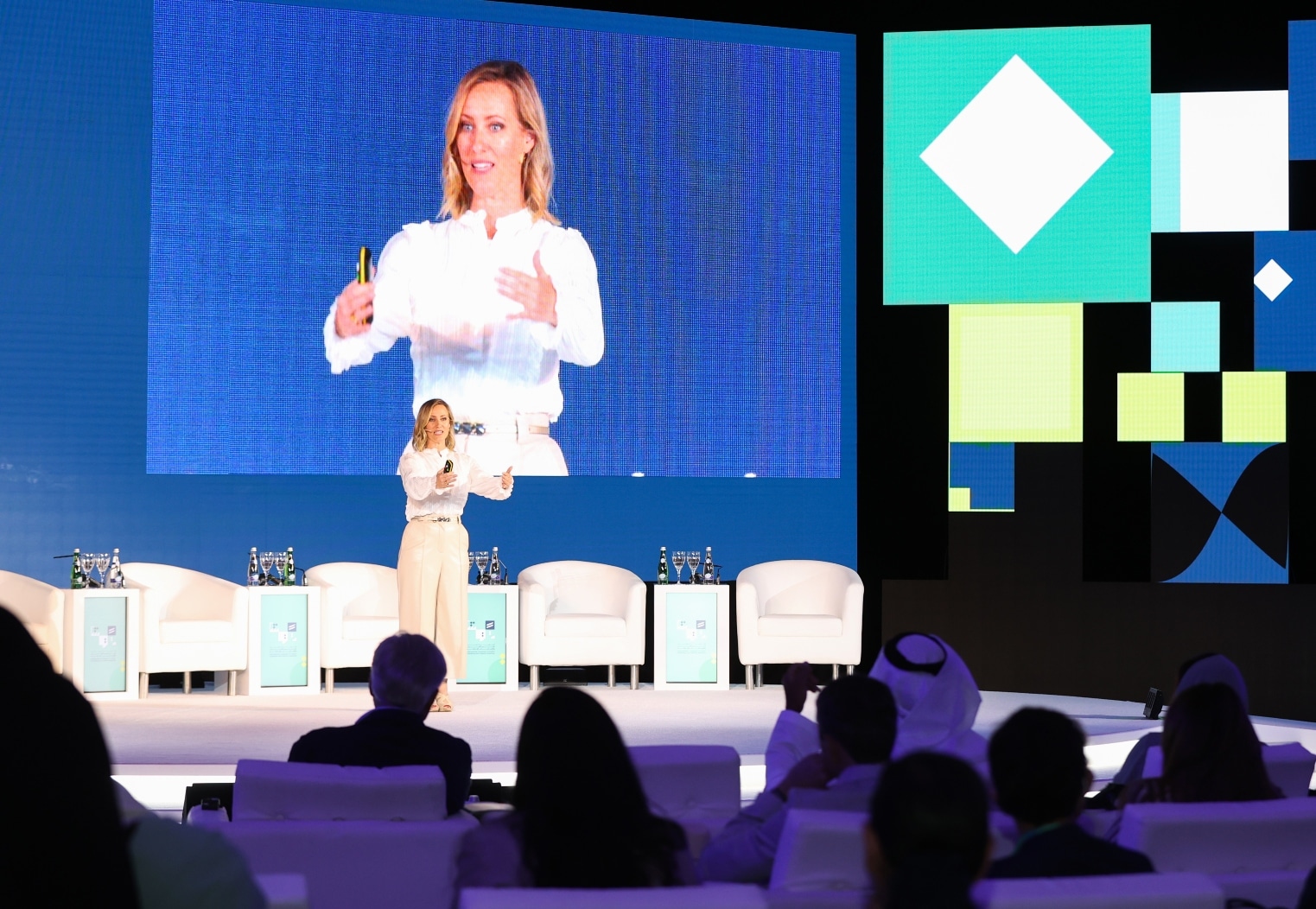 Give a TED talk that becomes a Netflix Special
I'm looking at YOU Brene Brown! Help a sister out!