Leadership Consultancy
Sharpening focus, advancing the
and realizing vision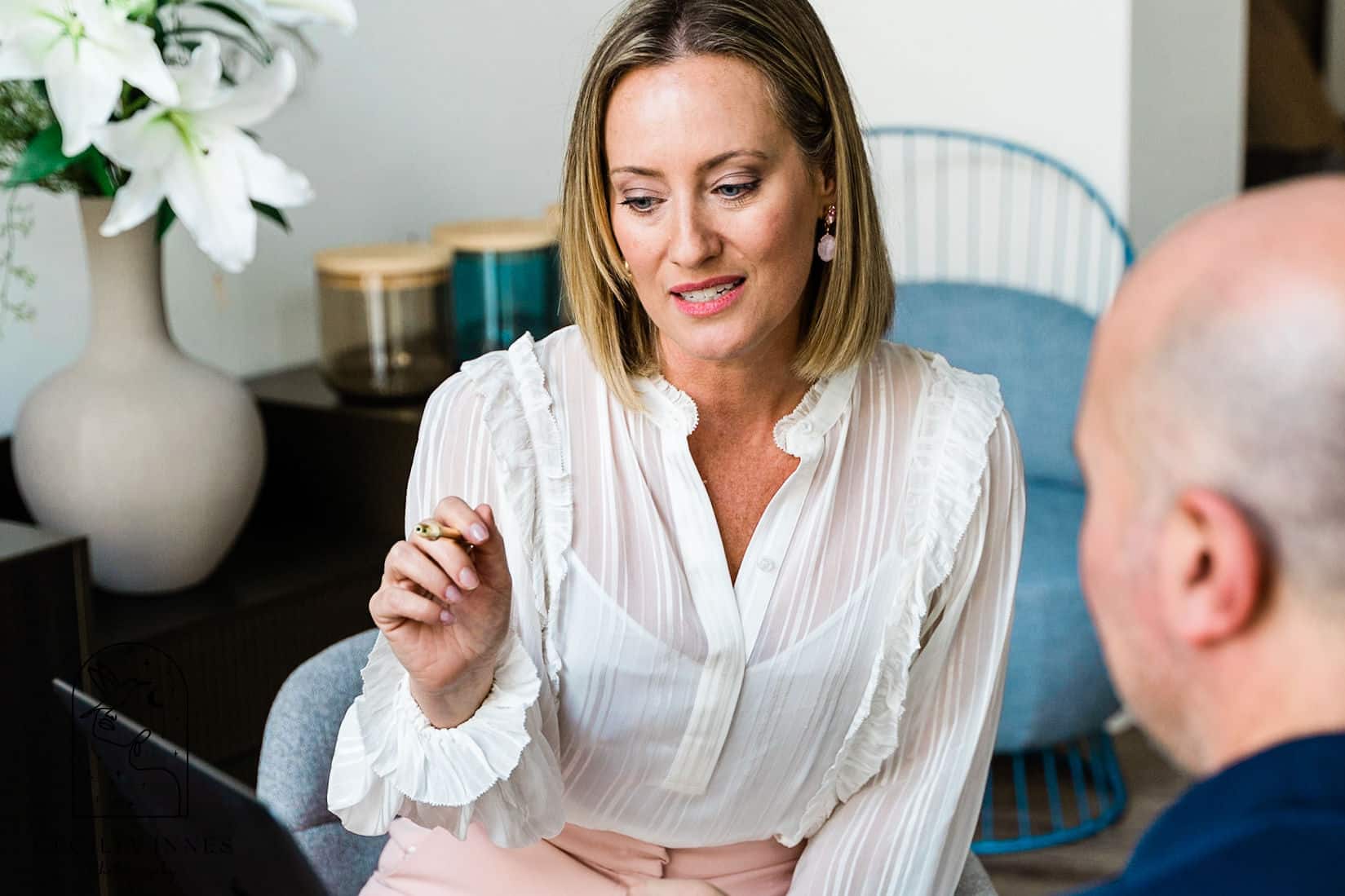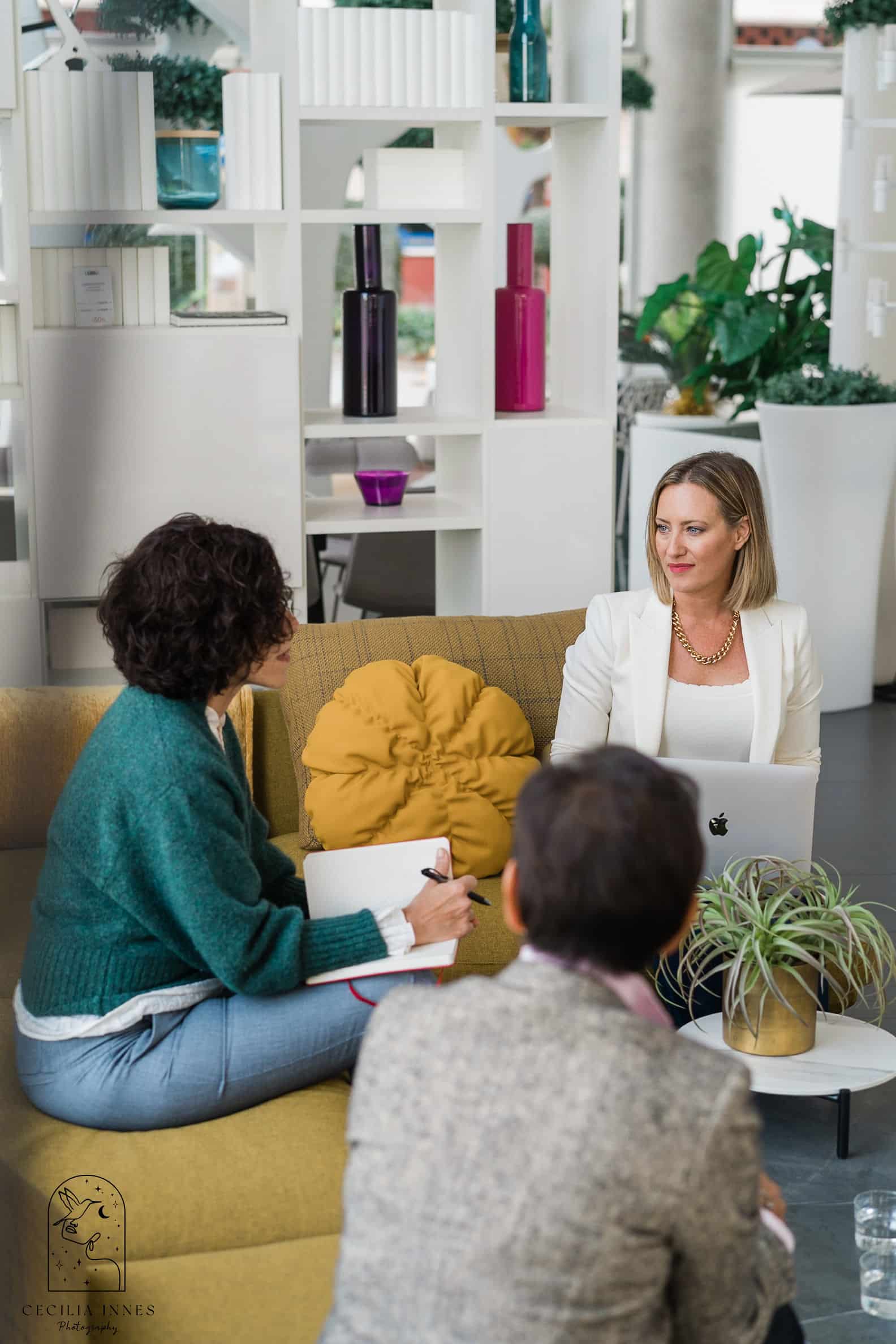 Start-ups, scale-ups and businesses moving towards their IPOs need specific skills in specific areas.
Expecting the same team to be equipped to deal with these growth challenges is unrealistic, at best.
I can help you to identify the gaps in your team, help you to define the roles you need to fill, then attract, incentivise and retain the right talent, especially in senior leadership and at board level.
So, you've got the right people in the right seats, but are you using them right?
Creating efficiency within your leadership teams enables you to maintain your future focus, giving you the peace of mind that the mission and the vision is front of mind for everyone.
I can help you iron out the inefficiencies and ensure that you're using your executive teams the right way: focussed on advancing the mission and realising the vision, with efficiency and productivity.