FAQs
You're busy. Here is the TL;DR
Here are the answers to some of the most frequently asked questions
What is your method for Consulting?
Each consulting session is unique and bespoke. I do not use recycled decks or PowerPoints or downloads. Our consulting time will be spent doing hands-on work for whatever challenges you are currently facing. This can include OKRs, promotion and incentive systems, hiring practices for top talent, senior leadership team meeting structures, C-Suite efficiency modifications and more.
What does a standard consulting contract usually entail?
I usually begin with a 3-month deep discovery contract where we unpack the challenges and wins of your current team and identify and hit specific metrics for improvement. By the end of this initial contract we will have unlocked specific pain points and targets to give you a long term strategy for reaching your growth goals. Most clients choose to continue with an additional quarterly contract to address these targets.
How would you describe your average consulting client?
My expertise and experience tends to be the best match for a CEO who is ambitious, humble, passionate and dedicated to long term growth. Their organizations are post-product-market fit and are approaching doubling in size. They have a competitive position in the market and are looking towards high impact and growth. They are usually experiencing all the sudden challenges that come with rapid growth and success.
How much do you charge for consulting?
My fees for one-on-one CEO consulting begin with a discounted introductory rate of $30,000 for the first 3-month deep-dive contract. This rate includes a 1-hour weekly live session via video with the CEO and any senior leadership team members, as needed. Research, pre-briefs, reports and other asynchronous work, on my part, is included in this rate. 
The rates increase depending on the agreed upon scope of any additional contracts.
What kind of speaking engagements do you do?
I have spoken at hundreds of global events – both large and small. For corporate organizations I do leadership team offsites and training, company wide keynotes and more. I have trained leadership teams from Starbucks, Siemens, Prudential, AWS, Beauty Pie, Lockheed Martin, Facebook/Meta, Google and more.
For industry conferences I do formal keynotes, fireside chats or Ask Me Anything Q&A sessions. I have been a Featured Speaker at SXSW in Texas, the Valencia Digital Summit in Spain, The Growth Faculty in Australia, The International Congress of Arabic Publishing and Creative Industries in the UAE, and more.
Speaking is one of my favorite parts of my work to democratizing success and empower the next generation of entrepreneurs.
How much do you charge for speaking?
My speaking fee depends on the format, length and location of the event. Fees for online, live keynote presentations begin at $15,000. For onsite corporate events and industry conferences my fees begin at $30,000 plus travel and expenses. Final totals depend on the time needed to prepare, deliver and travel to/from the presentation. Bespoke keynotes onstage have additional costs. Online fireside chats or Ask Me Anything Q&A sessions cost less. Contact me directly for a quote for your event! 
Do you make budget exceptions for non-profit or educational institutions?
I am committed to serving and inspiring underrepresented entrepreneurs in many forms. I produce and publish as much free content as possible; including my podcast, blog, newsletter and free resources on this website.
I also adjust my speaking fees when possible to support organizations with a mission alignment.
What topics do you train and speak about?
I speak on a wide variety of topics related to entrepreneurism, career empowerment and the best practices of super performers.
I am able to uniquely translate the lessons, habits and history I have experienced working with of some of the most successful entrepreneurs of our generation into playbooks that empower any career or moonshot goal.
Search stories & subjects
Consultancy
Empowering the World's Top Teams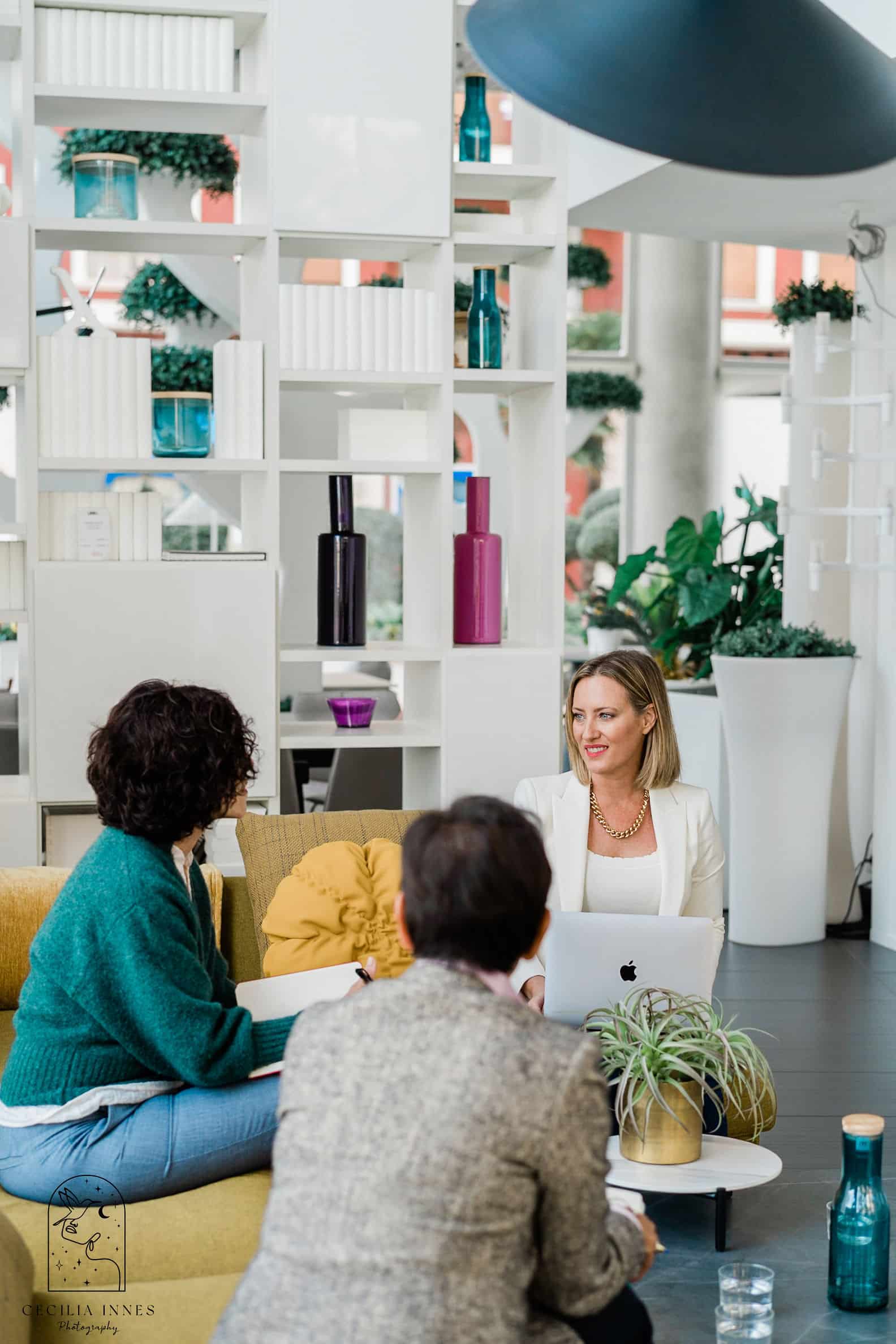 Transformation Consultancy
Activating forward-thinking leadership teams to reveal the possibilities of innovation, transformation and disruption for growth.
Read more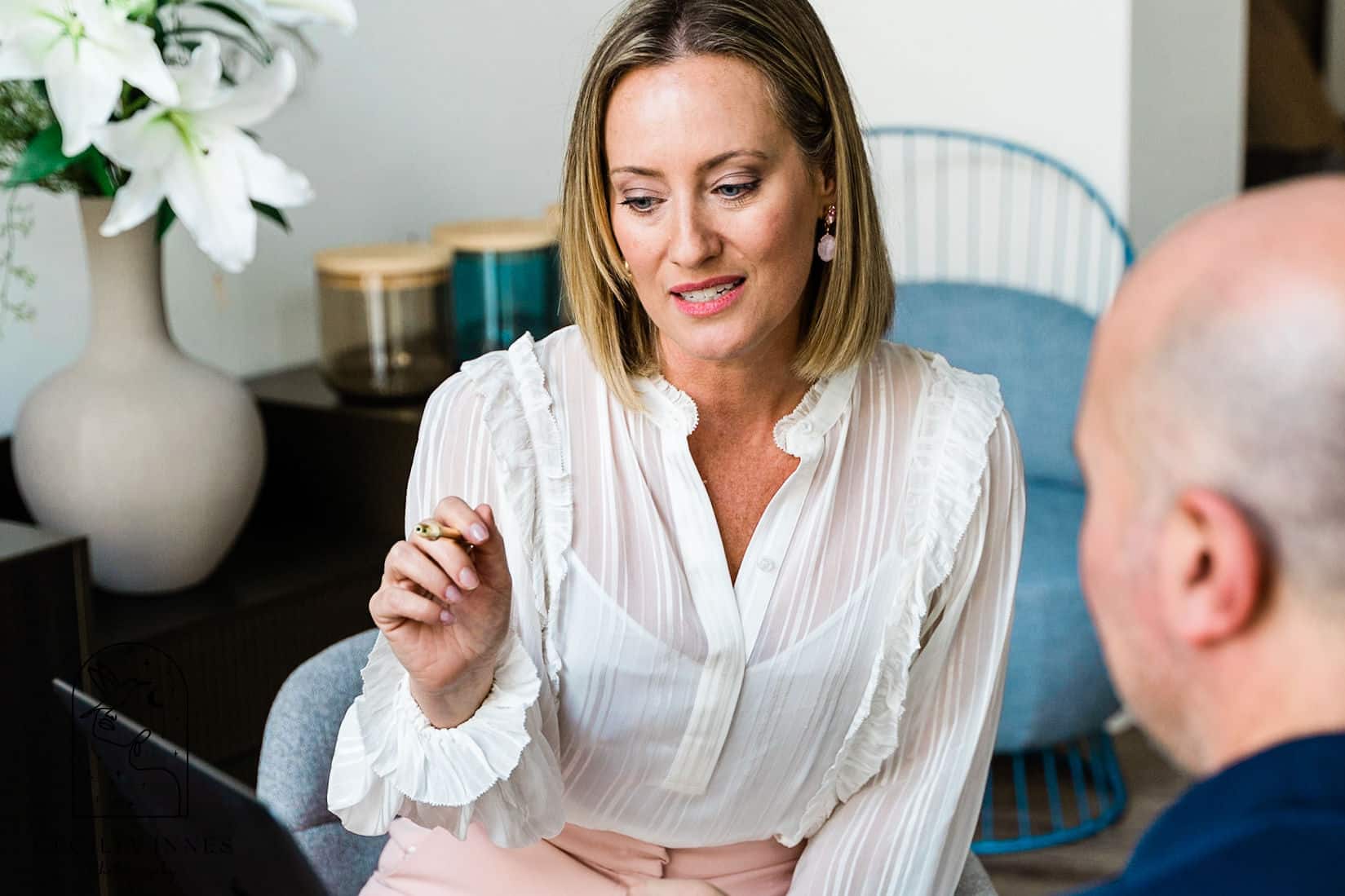 Leadership Consultancy
Empowering CEO's by helping to shape and optimize leadership teams, establish and track realistic goals and targets and preserve culture.
Read more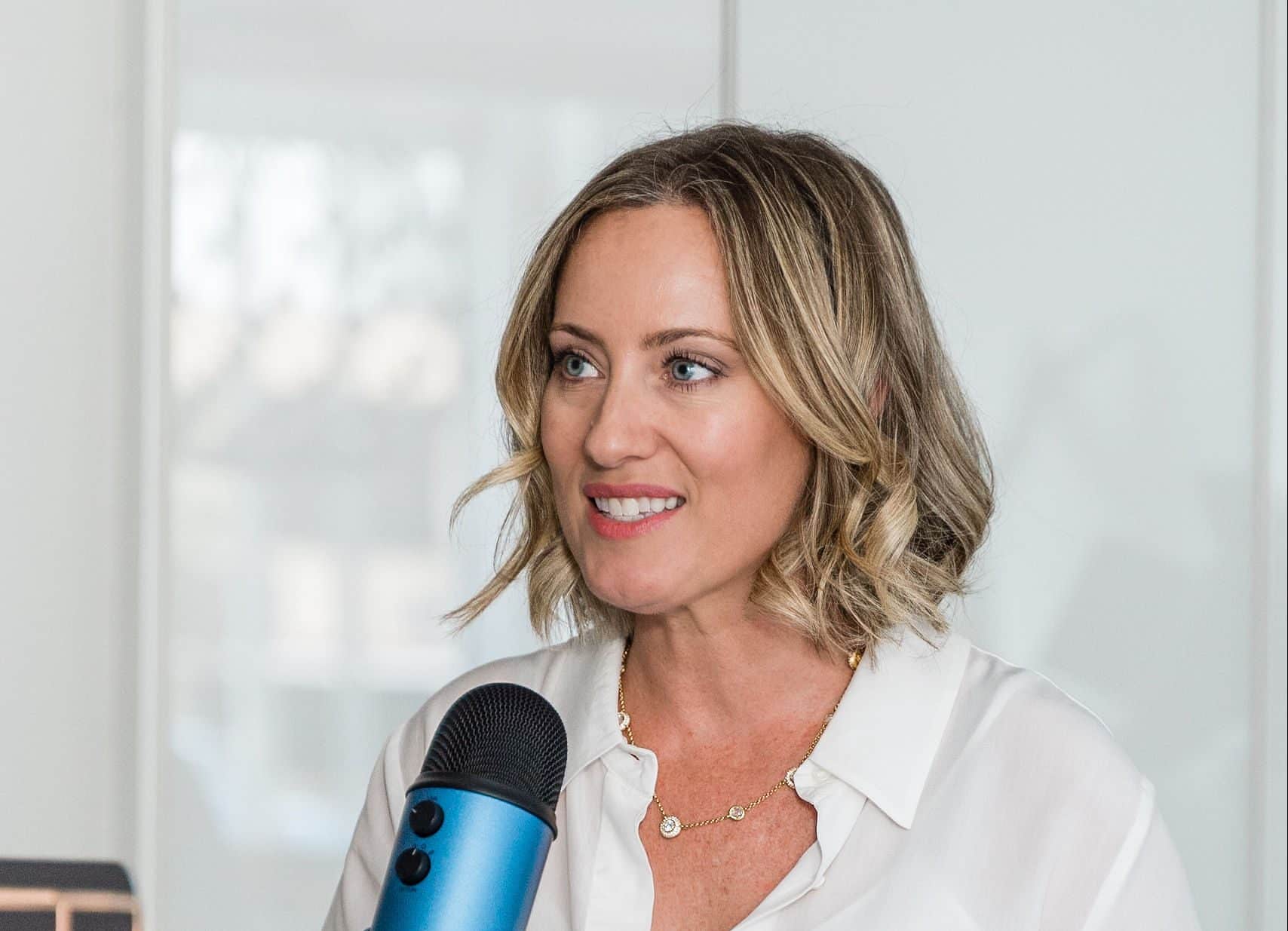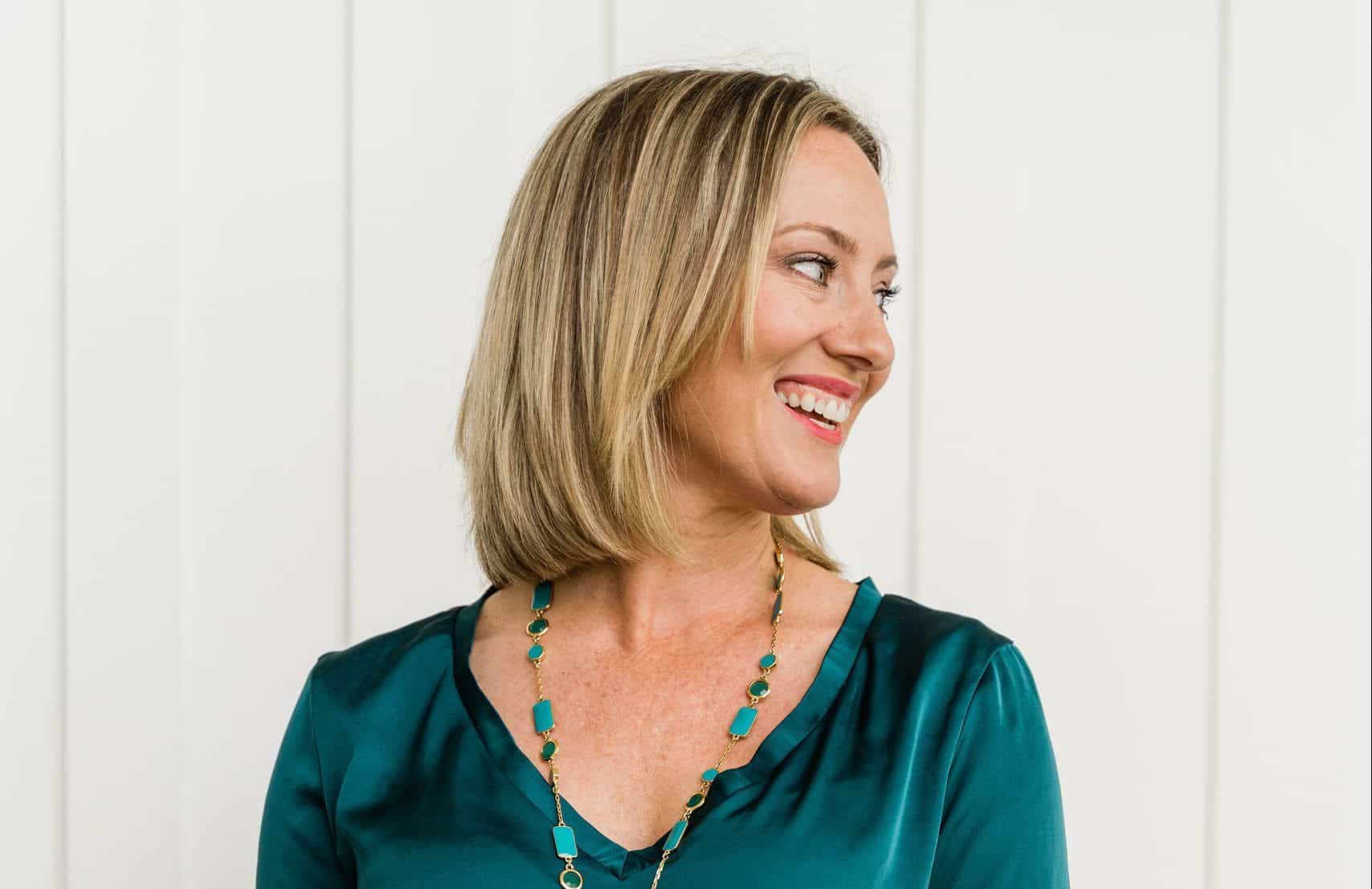 Insatiably Curious. Constantly Learning.
Resource Hub
I am committed to democratizing success. I regularly publish articles, podcast episodes, guides and more. I share global trends, hot topics and expert guides for what today's entrepreneurs and ambitious intrapreneurs need to get ahead.
Resource Hub