About
Catalyst for
change makers
I partner with individuals who believe they can genuinely change the world through operationalizing their visions and maximizing their opportunities at the epicenter of what's next.
My Experiences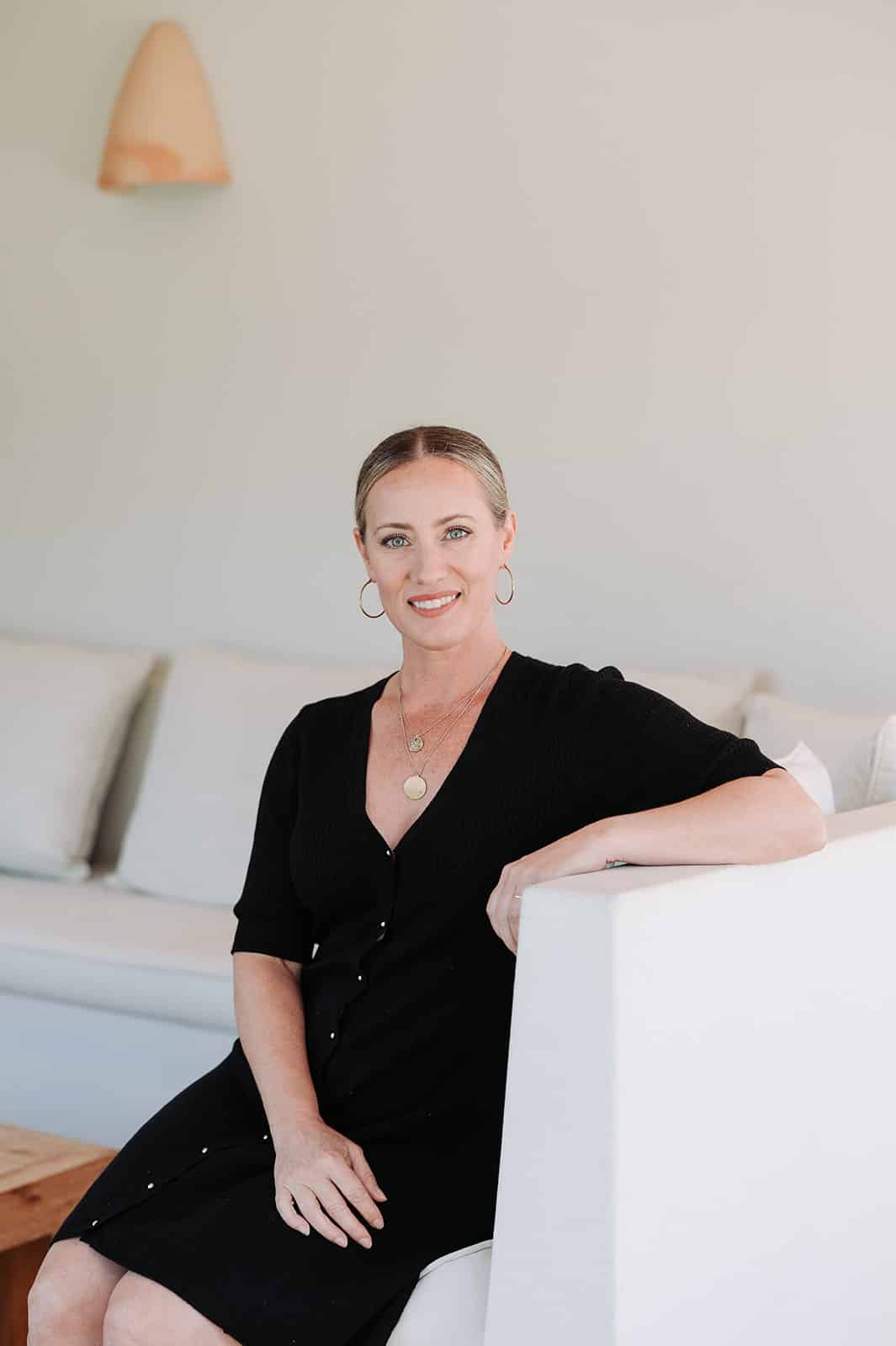 I am drawn to individuals with insatiable drive.
Individuals with humility and curiosity. Individuals who value the learning journey and understand that hard work and sacrifice are crucial to success. Individuals who know they've been born to make a difference in the world through the execution of exceptional ideas, and bold, creative visions.
I've worked in step with these individuals at the highest level of some of the biggest companies in the world. I've helped them to stay in a position of future focus by operationalising their visions.
By ensuring that their leadership teams are working at their best through a combination of the right people in the right seats and maintaining an efficient use of their time and energy, ensuring that the right targets are set and tracked, and ensuring that the culture they've worked hard to develop is maintained through times of phenomenal growth, I've found a way to systematically operationalise their success.
I've done it for them and, now, I want to do it for you.
I want to democratise and operationalise success and, in doing so, I want to help identify and empower all the individuals whose belief in their own vision and their own ability to make real change is a ceaseless calling which simply can't be ignored.
I have brought Ann Hiatt in to consult on several critical projects over the past two years while running and scaling ThriveDX. Her understanding of what a C-Suite needs to effectively scale their leadership has been a vital asset, while having a keen understanding of the needs of running a profitable business. Her expertise, insight, candor and humor have been a welcome addition to our team that we bring to the table time and time again. I have recommended her to several of my colleagues who have been equally impressed.
I have had the pleasure of working with Ann as a non-executive director since 2018. She has consistently demonstrated a unique ability to focus board discussions on the core challenges and goals of our organization, and has been a catalyst for action in driving progress. Ann has brought a wealth of experience from working at large tech companies to our small business, and has always kept the needs of our team at the forefront of decision-making. She is skilled at collecting and synthesizing information, and is a valuable asset to our board and organization. I highly recommend Ann to any team looking for a strategic and people-focused board level adviser.
Ann Hiatt was a favorite speaker in our Starbuck's Women Impact Network EMEA events. Her presentation was full of incredible stories from her work with foundational tech companies and legendary entrepreneurs that entertained as much as they educated and inspired. She presented us with a full playbook of best practices that left our team with a renewed enthusiasm and intrapreneurial spirit that is still thriving today. We look forward to welcoming her back in the future.
Ann's keynote at Tech Nation Future Fifty event was truly inspiring – informative and eye-opening, with engaging and thought-provoking delivery. Our attendees, CEOs of unicorns and the largest tech scale-ups, were blown away by the quality of her content and the uniqueness of her message, leaving them asking for more. We highly recommend Ann to any corporate team looking for an insightful and engaging speaker.
Ann Hiatt's expertise, global experience and industry knowledge is second to none. Most powerfully, she was able to translate this into clear concepts, actions and best practices for our audience of 12,000 entrepreneurs and investors from 70 different countries making her a standout favorite in our programming. We look forward to continued collaboration between Ann and our 1500+ startup community.
Ann participated in a Meetup Live event to discuss how to lead your career with purpose. She provided tangible advice that the audience was able to learn from and easily implement in their  journey. Ann's easy going nature paired with the many powerful anecdotes she shared from her personal journey made her relatable and resonated with the audience . Needless to say, the event was a huge success and we can't wait to partner with her again. On a personal level, I can't wait to apply all of the valuable nuggets she shared to my career path!
Ann Hiatt's keynote speech at our Siemens training event brought together her 15 years of experience, memorable stories and key business insights from Silicon Valley and interpreted these lessons for our participants. Every attendee left the conference with enthusiasm and actionable steps to increase their impact.
The group was highly satisfied about her talk so that we immediately booked her to return in a few months. We look forward to our cooperation in the future!
Ann has spoken to my undergraduate entrepreneurship students several years in a row and consistently receives a hugely positive response. Not only is her career and expertise impressive and inspiring to them but most importantly she gives them a playbook for making their own goals and dreams a reality. Ann is a committed champion of the next generation of entrepreneurs and I value our collaborations.
Ann Hiatt's seminar for the Lockheed Martin Leadership Association displayed her Silicon Valley experience with lessons learned applicable across multiple organizations. Her knowledge of the technical industry, leadership skills, and organizational behavior was eagerly absorbed. Ann's ability to engage an audience through a virtual speaking event came with poise and ease. Ann's enthusiasm and passion for sharing her methodology of goal setting and having an intrapreneurial mindset was inspiring to all.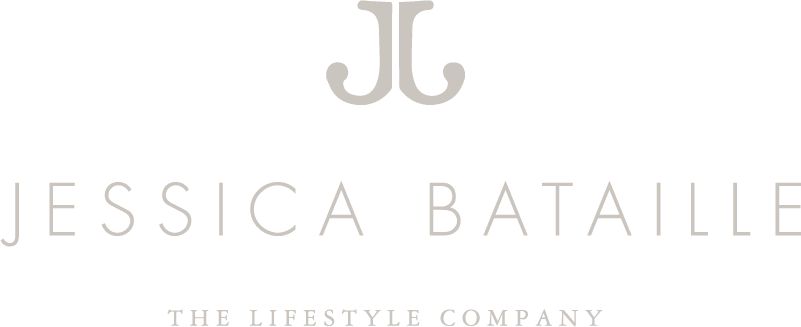 My CEO consulting clients are running rapidly scaling organizations who are facing all the wonderful challenges that come with massive success and rapid growth. Their organizations are doubling year over year (in revenue, users, customers, employees, etc) and the systems that worked to manage them as a startup are now starting to break. The needs of an organization growing from a startup to a scale up center around four areas: market, tech, team and financing. I specialize in The Team.
Transformational Consultancy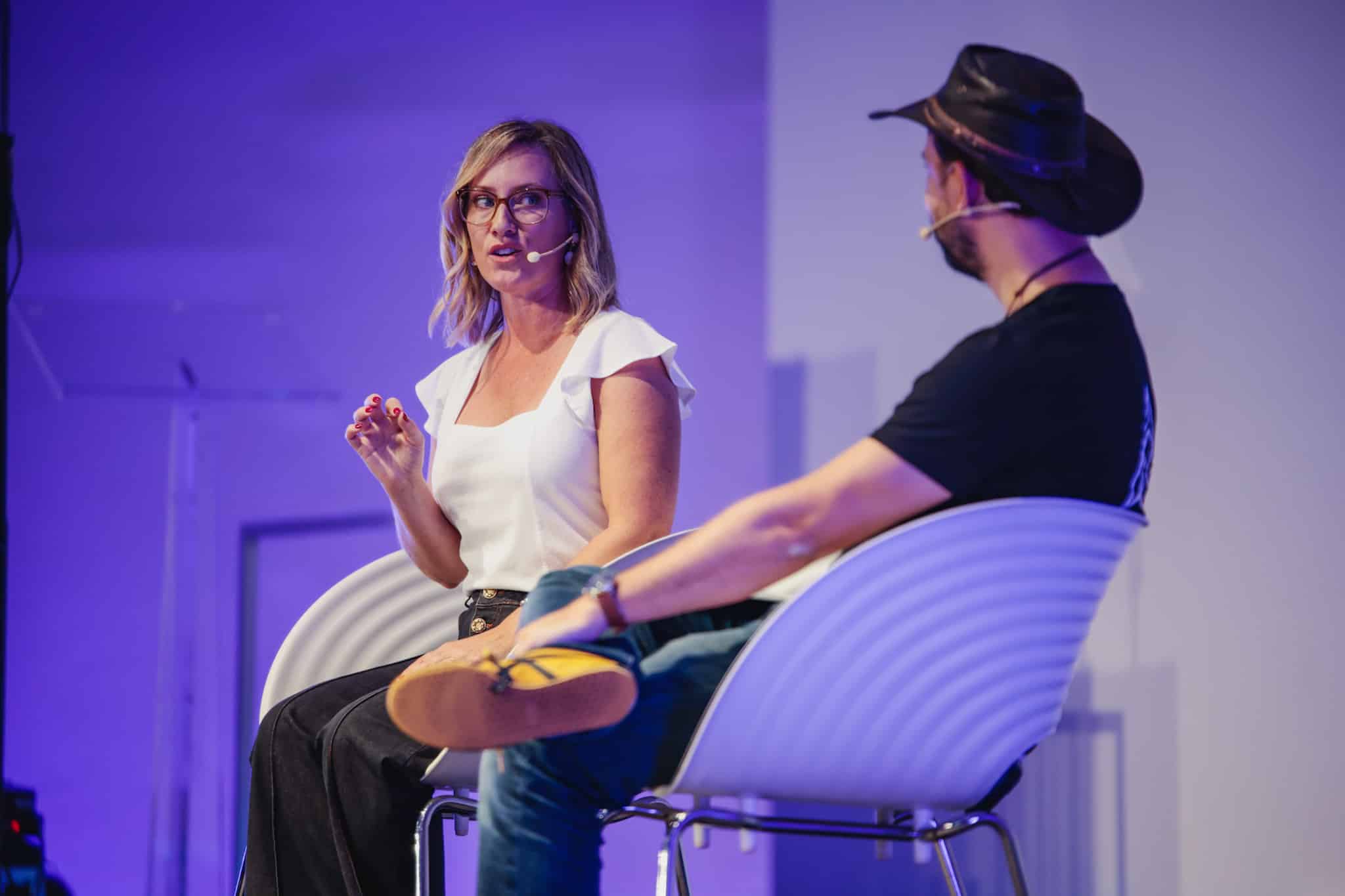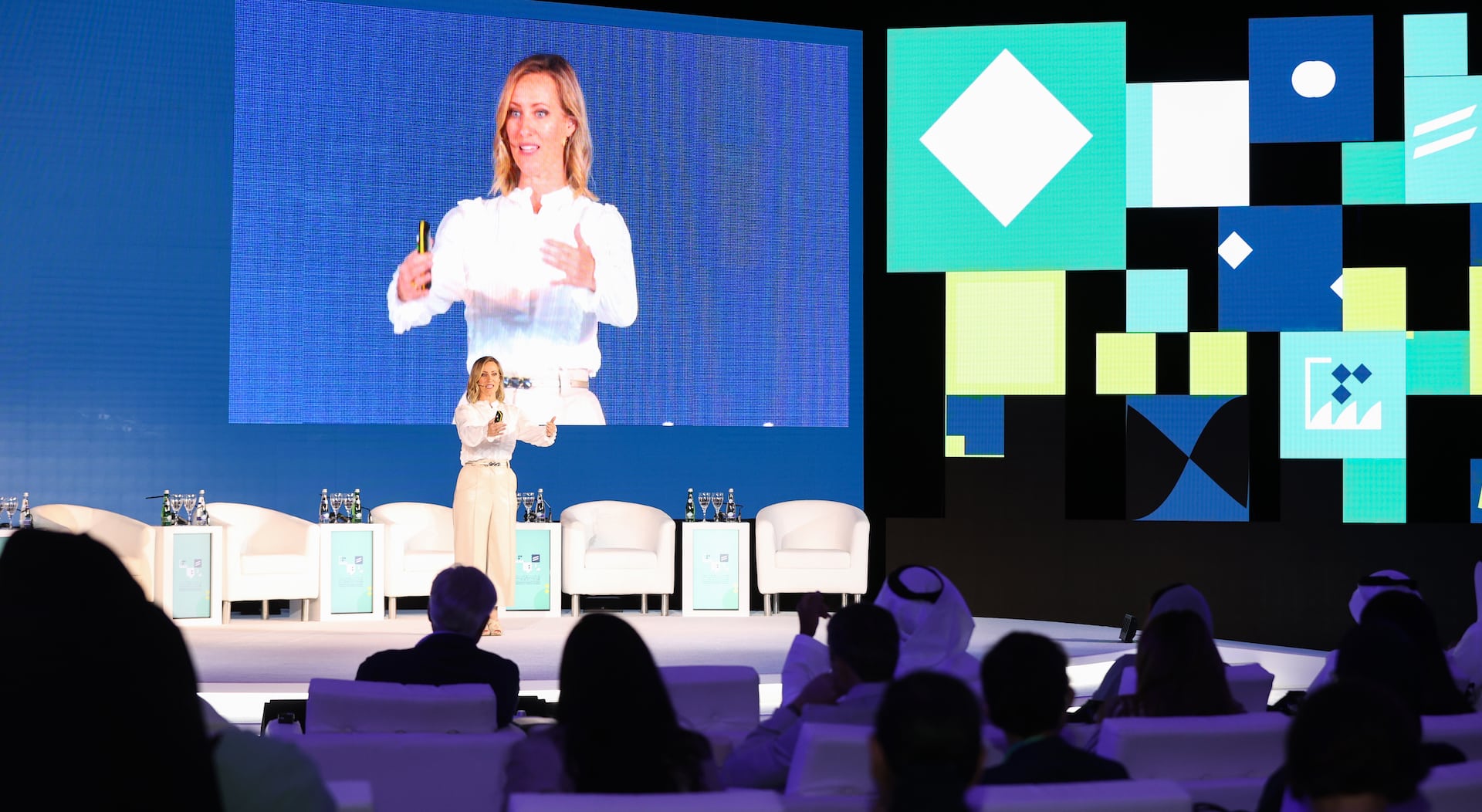 Events
International Speaker
I have delivered hundreds of keynotes, panel presentations and fireside chats at conferences large and small as well as bespoke training offsites and events around the globe. I would love to partner with you next!
Read more
Consultancy
Expertise for hypergrowth organizations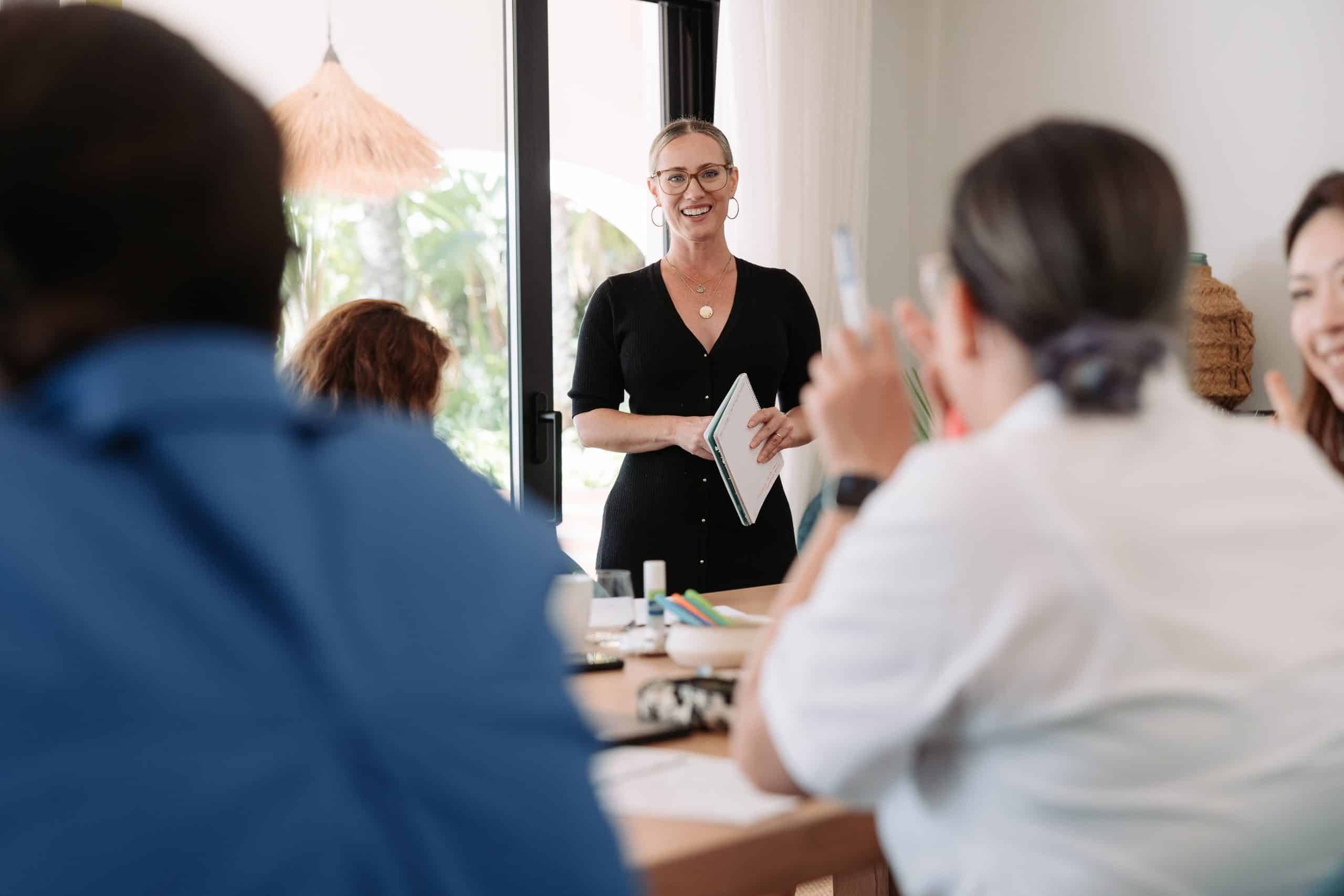 Transformation Consultancy
Activating forward-thinking leadership teams to reveal the possibilities of innovation, transformation and disruption for growth.
Read more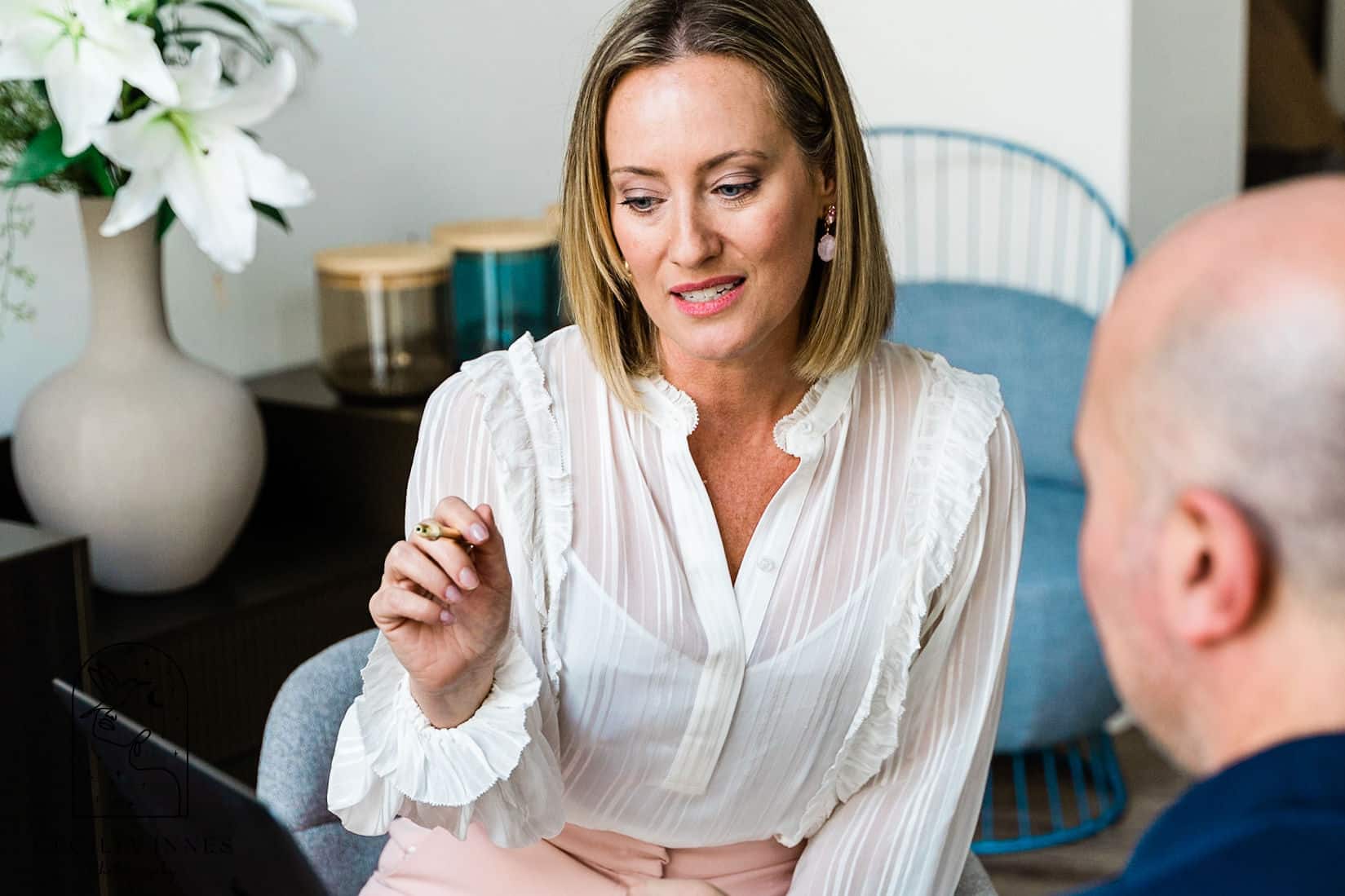 Leadership Consultancy
Empowering CEO's by helping to shape and optimize leadership teams, establish and track realistic goals and targets and preserve culture.
Read more
Latest from the podcast
Bet on yourself: The Podcast
The Bet on Yourself podcast is for ambitious people who want to create a life and career that is full of adventure, learning and fulfilment.
More podcasts
Latest from the blog
Examining
innovation and impact
More Articles
Search stories & subjects
Resources
Endlessly curious and constantly learning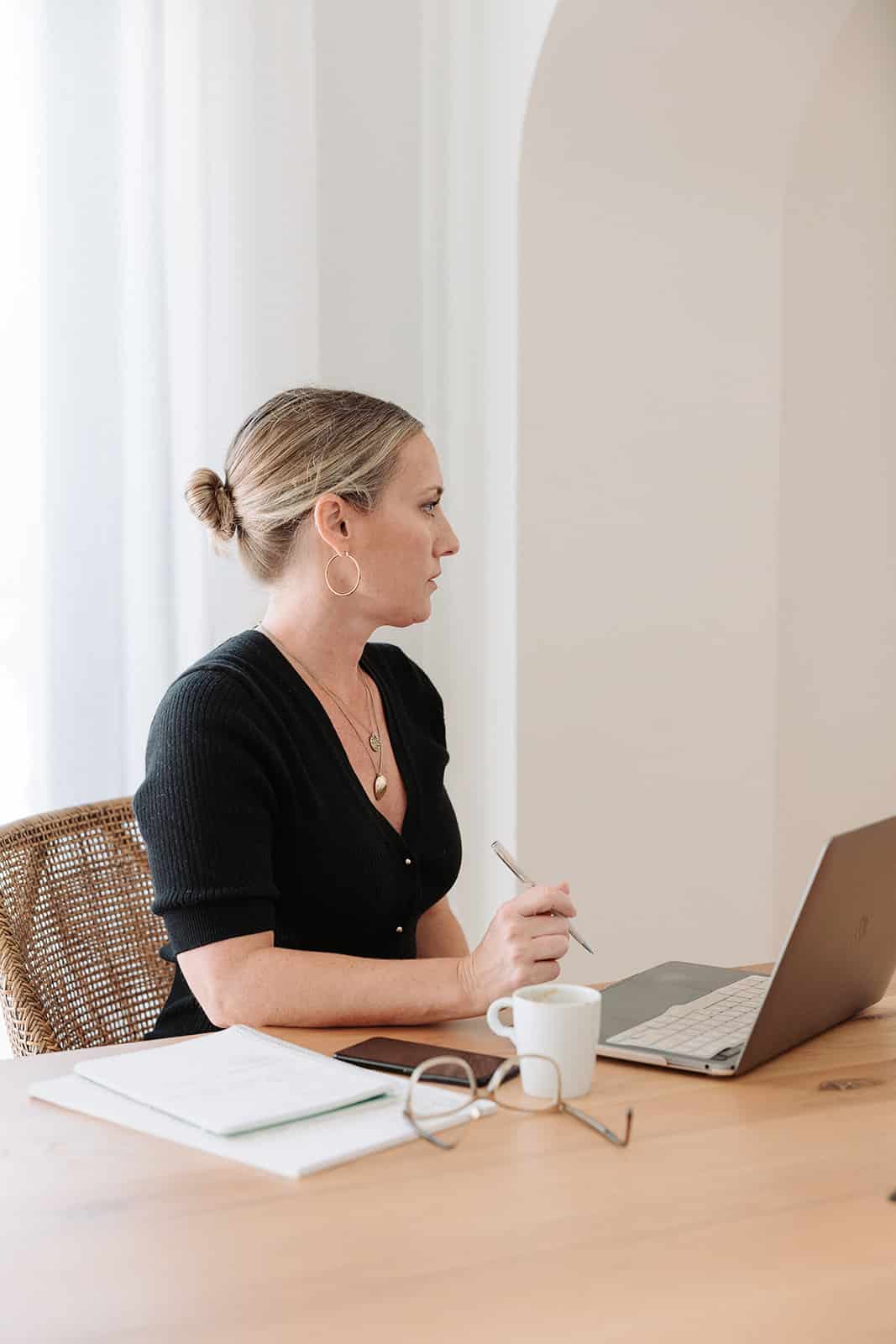 Recommended Reading
Biographies, guides, and best practices from great leaders to inspire your own career journey.
Read more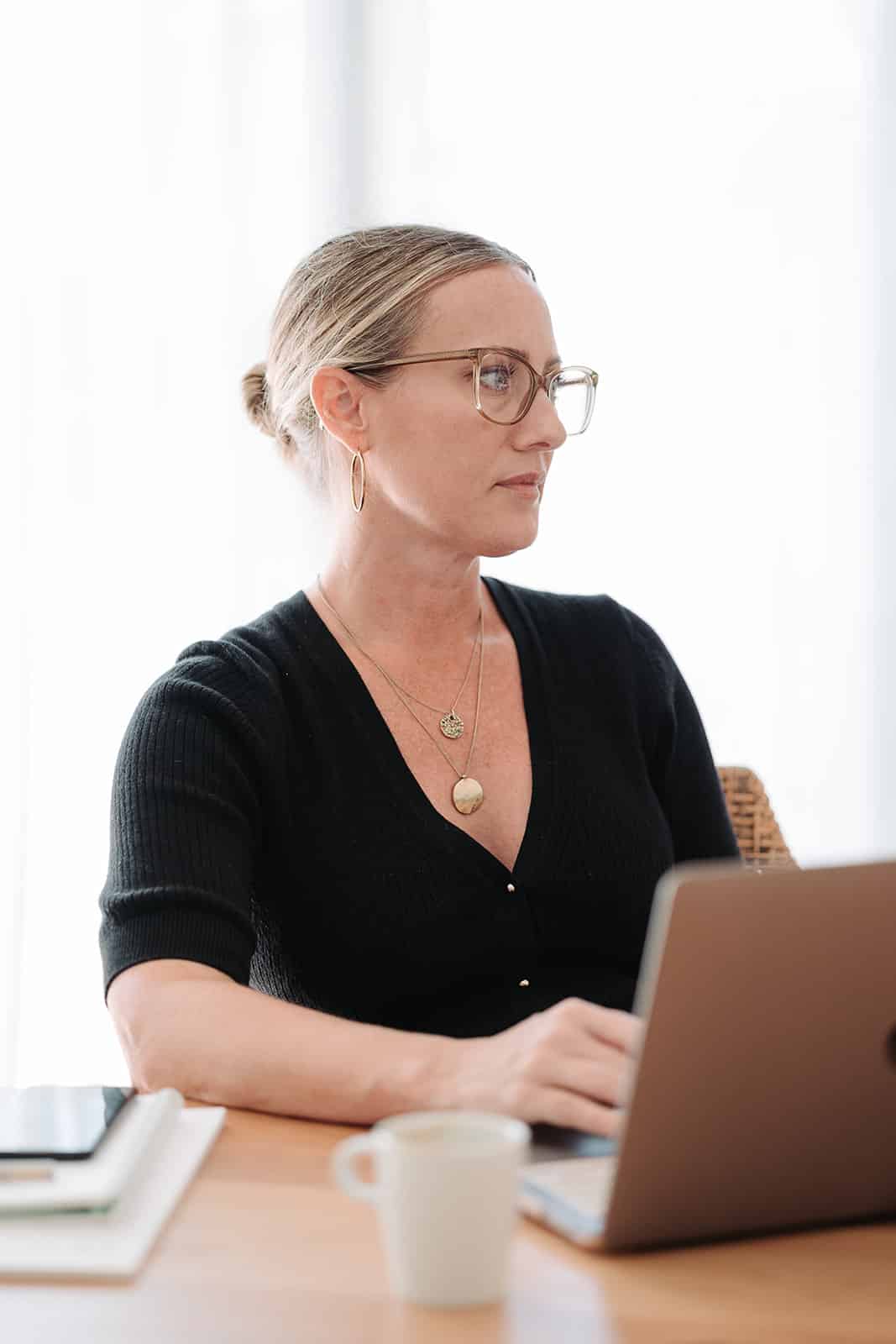 Free Resources
Because my consulting work is global I often see trends early in their development. When I notice a common challenge or opportunity forming for entrepreneurs I like to put together a download so I can easily share the best practices.
Read more