Recommended Reading
Foundational and Inspirational Books
Biographies, guides, and best practices from great leaders to inspire your own career journey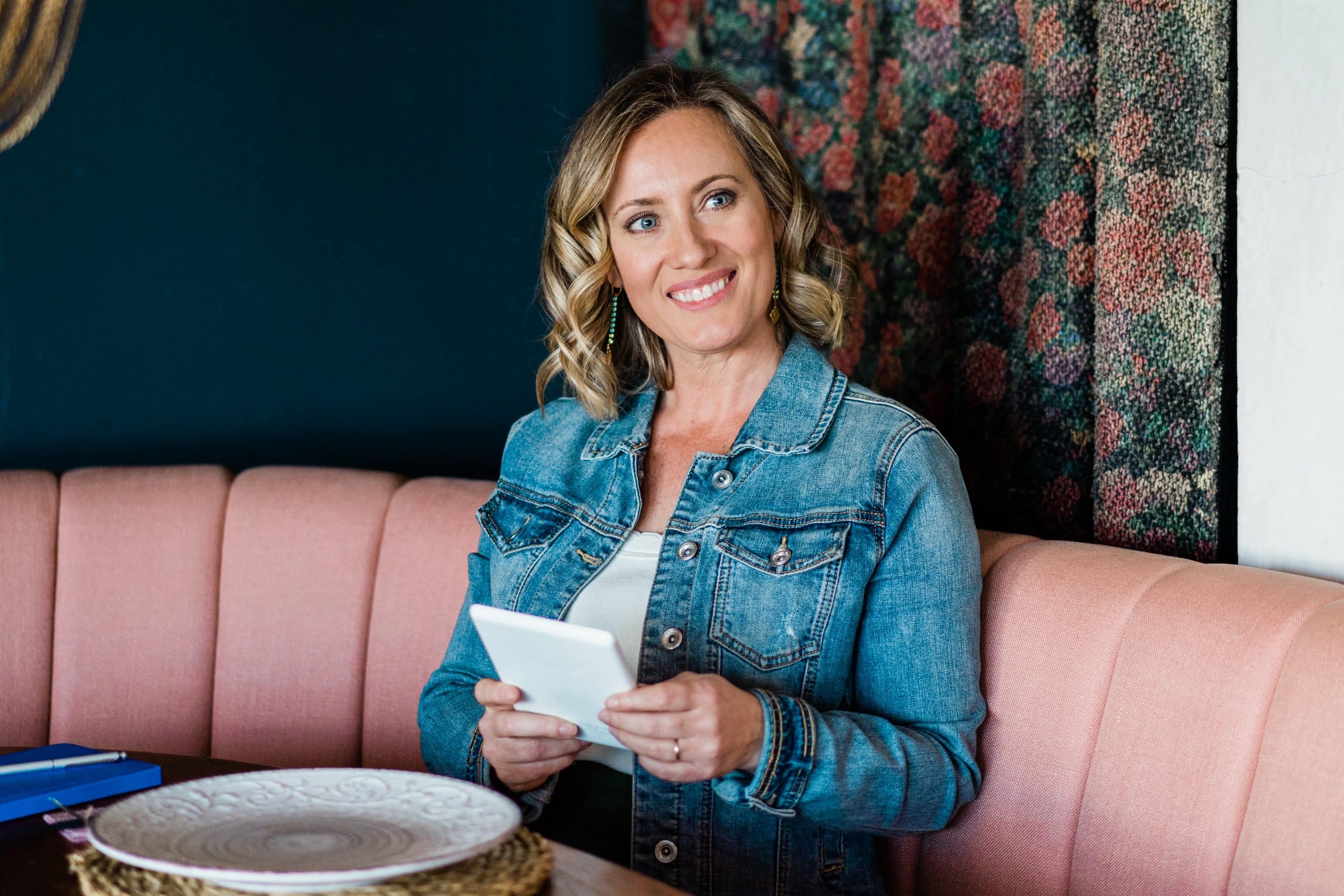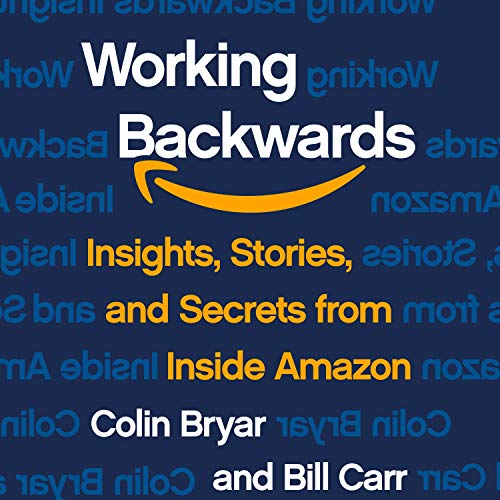 Working Backwards: Insights, Stories, and Secrets from Inside Amazon
I quote this book so often to my CEO clients that I think I have it fully memorized. If you want a detailed playbook of exactly how to replicate Amazon's most powerful decision-making engine then this is the book for you! This book lives up to its promise to deliver insights, stories and secrets from inside Amazon.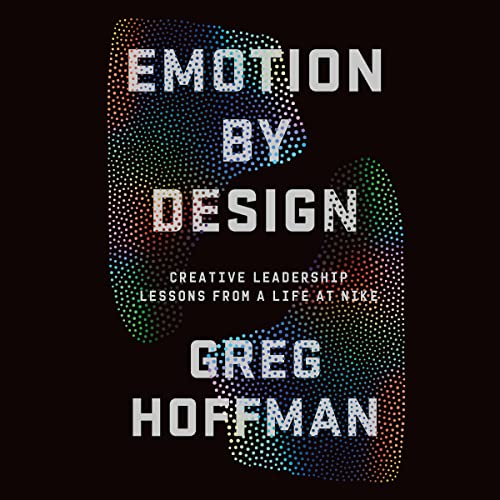 Emotion by Design
This book gave me a renewed vision for what marketing with purpose and passion looks like at the master level. Greg Hoffman shares stories of his own life and career at Nike that will unlock some possibilities for taking control of your own personal brand. I found his career journey to be a  powerful playbook for ways to move your career forward and unlock opportunities regardless of your goals.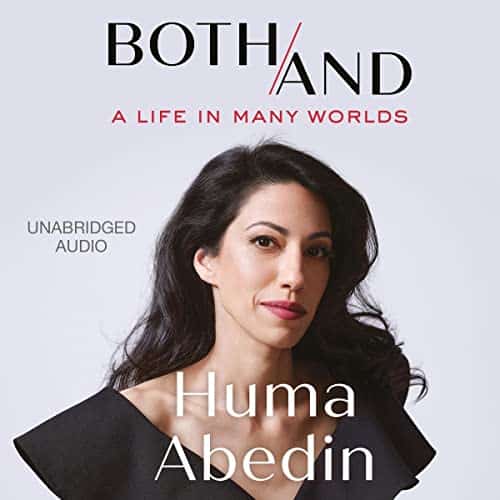 Both/And
This is a remarkable autobiography from one of the most dedicated and inspiring Chiefs of Staff I have ever met. Her story will inspire, move and educate you all at the same time. This is a rare behind-the-scenes look at what it really takes to perform at this level.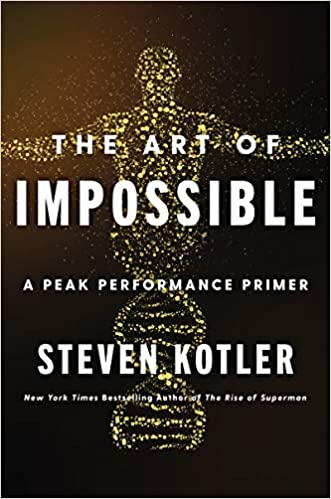 The Art of Impossible
This book is so good it made me mad that I didn't write it myself! It is chock full of detailed, actionable methods for accomplishing seemingly impossible goals. This book will leave you feeling empowered and emboldened to make your dreams a reality today!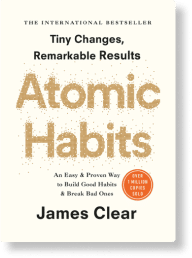 Atomic Habits
My copy of Atomic Habits is highlighted, underlined and dogeared from cover to cover. If you want actual transformation in your life and career you will want to read this book. James Clear offers easily implemented ways of making meaningful change in your life while avoiding the common overwhelm of traditional goal setting. I quote this book all the time – and so will you!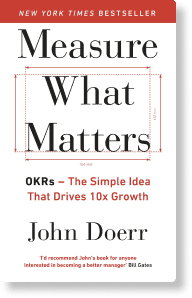 Measure What Matters
I used the OKR goal setting system for 15 years at Amazon and Google and it has become an essential system for my consulting clients around the world as well.
I recommend this to any organization wanting to align goals across sectors of the company, create additional efficiencies and results and get the most out of the talent they have hired. This is a must read for CEOs or individual contributors with moonshot goals.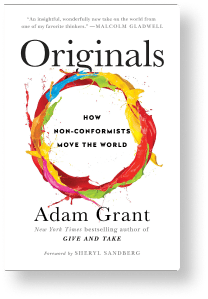 Originals
Anyone who knows me knows that I am a huge fan of Adam Grant. Not only is he the nicest person you will ever meet, anything he has written is guaranteed to be worth your time and dollar. He is a behavioural psychologist who studies the future of work and is both insightful and unique in the way he brings these principles to life.
This book is a particular favourite of mine because I have spent my career at the side of some of the world's most original thinkers and continue to be fascinated by how they think. I have learned a lot through their mentorship and this book is your opportunity to experience the same and bring out this revolutionary thinking from inside yourself.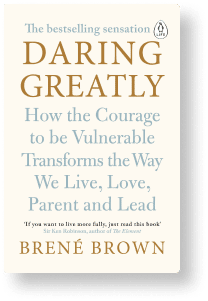 Daring Greatly
This book gets right to the heart of your fear of vulnerability and what might be holding you back both professionally and personally. I first read this on a long international flight and couldn't put it down. I alternated between scribbling furious notes to myself of breakthrough insights to having to put it down due to overwhelming emotions bubbling up from the raw truths she was sharing and forced me to confront. I have come back to this book again and again when I've needed a push to be bold in the face of authentic vulnerability.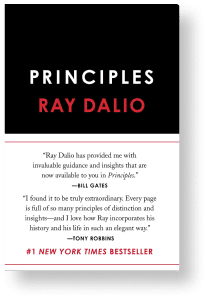 Principles
My first introduction to this book was picking it up off the bedroom shelf in my rental house in Spain and got sucked in immediately. I knew Ray Dalio from my time in Silicon Valley but I didn't know his full history and secrets to success. I was hooked by the first chapter. I ended up carrying this encyclopedia-sized book around with me everywhere for the next two weeks and reading in it on the beach, at the breakfast table and after late nights out. Yes, I'm that guy. I have since referred to this book many times and have found it helpful when advising on corporate culture, radical candor, reinvention after failure and growth strategy.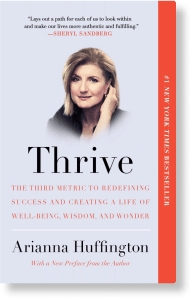 Thrive
I appreciate Arianna's unique voice in calling for balance in our lives and an end to Silicon Valley's worship of work for work's sake. In this book she shares her personal journey from absolute exhaustion to finding increased productivity and success through rest. This is an important lesson for any entrepreneur who is playing the long game.
As an Amazon Associate I earn from qualifying purchases.