for visionary change makers
I partner with individuals who believe they can genuinely change the world through operationalizing their visions and maximizing their opportunities at the epicenter of what's next.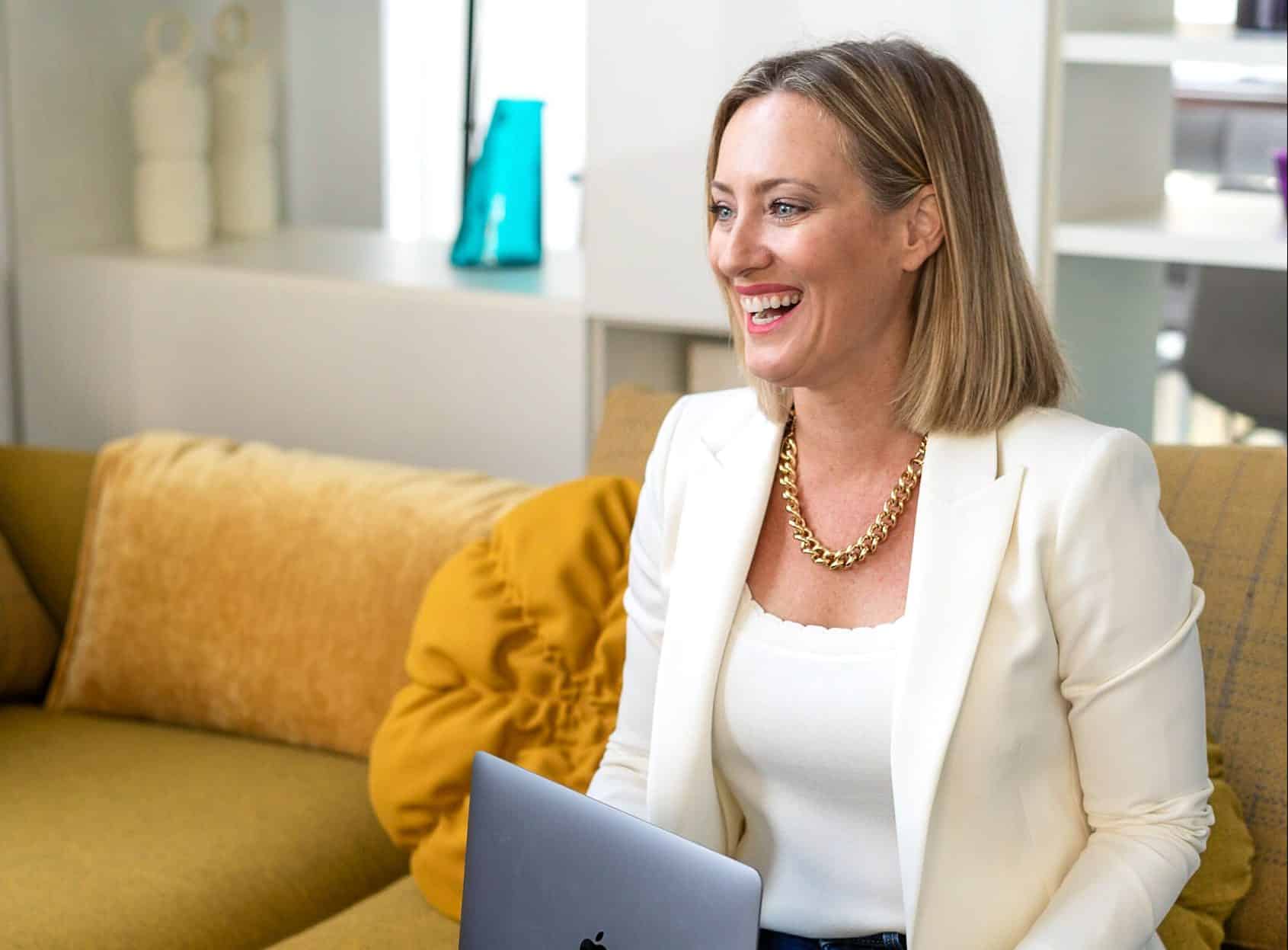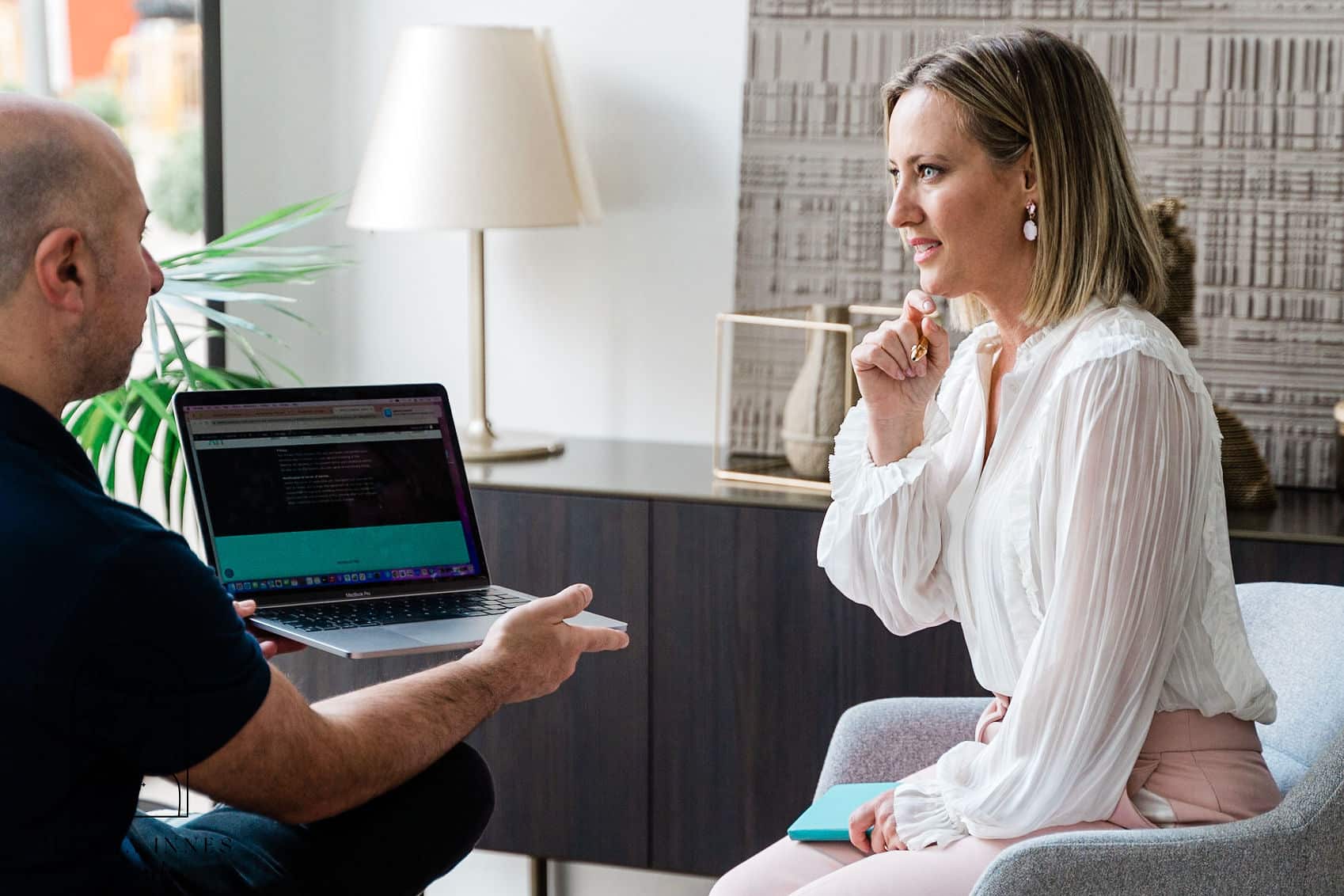 I am drawn to individuals with
drive
Individuals with humility and curiosity. Individuals who value the learning journey and understand that hard work and sacrifice are crucial to success. Individuals who know they've been born to make a difference in the world through the execution of exceptional ideas, and bold, creative visions.
Read more
Consultancy
Creating world class teams and systems for top performance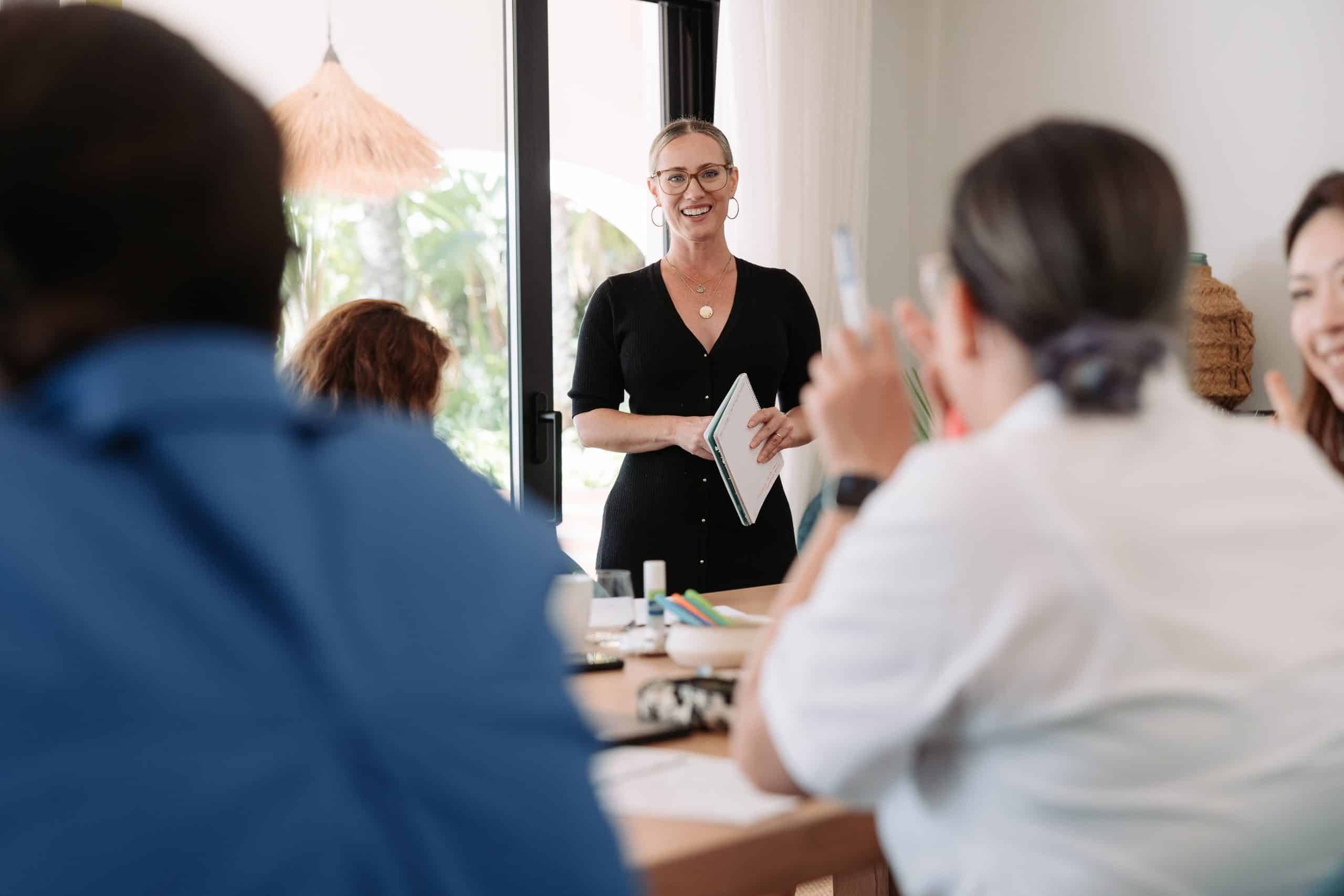 Transformation Consultancy
Activating forward-thinking leadership teams to reveal the possibilities of innovation, transformation and disruption for growth.
Read more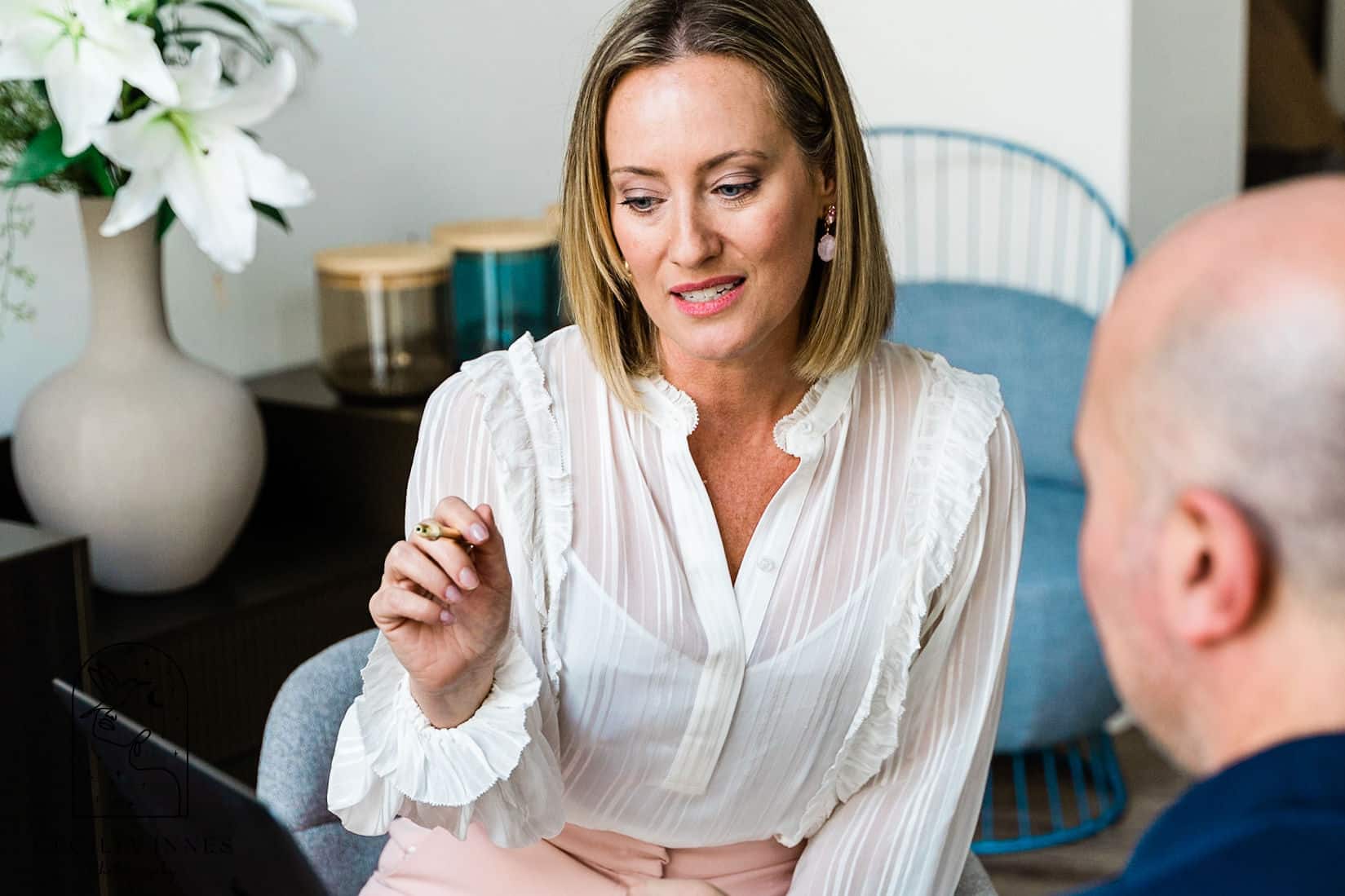 Leadership Consultancy
Empowering CEO's by helping to shape and optimize leadership teams, establish and track realistic goals and targets and preserve culture.
Read more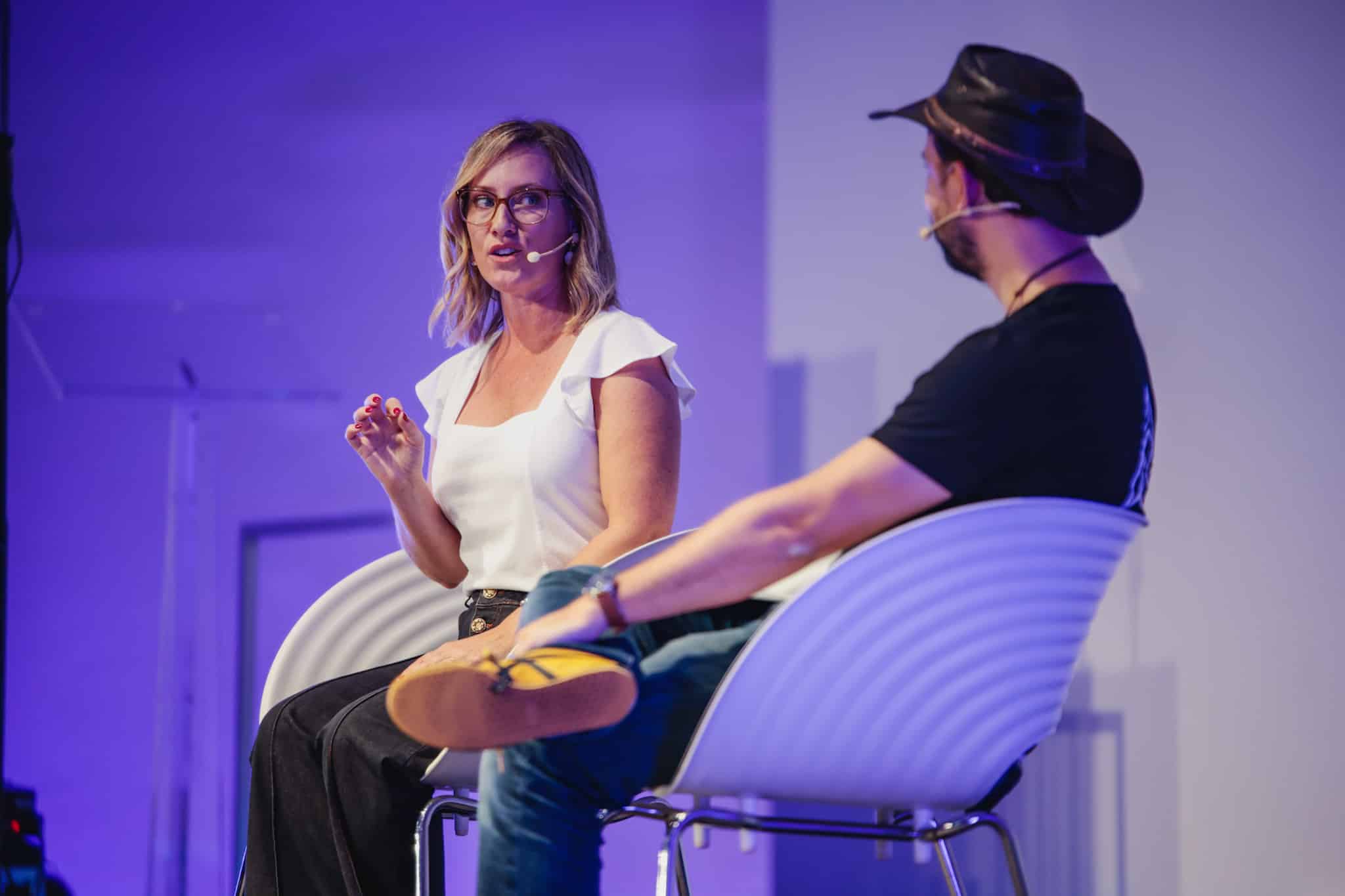 I have delivered hundreds of keynotes, panel presentations and fireside chats at conferences around the world. Whether it's a big stage like SXSW in Texas, The Festival of Literature in Dubai and the Valencia Digital Summit in Spain or a bespoke corporate training event for a leadership team event or offsite I will take your event to the next level.
Enquire
Bet on
Recognize, Own, and Implement Breakthrough Opportunities
Sharing my personal experiences alongside her top tech CEO mentors, Google's Eric Schmidt, Amazon's Jeff Bezos, and Yahoo!s Marissa Mayer, to show you how absolutely anyone can take charge of their career and create a life full of learning, adventure, joy, and success.
Order your copy
Latest from the podcast
Bet on yourself: The Podcast
The Bet on Yourself podcast is for ambitious people who want to create a life and career that is full of adventure, learning and fulfilment.
More podcasts