Services
Systematically operationalizing and democratizing success
My mission is to empower diverse and unrepresented entrepreneurs to identify themselves as visionary change makers and accomplish exceptional things.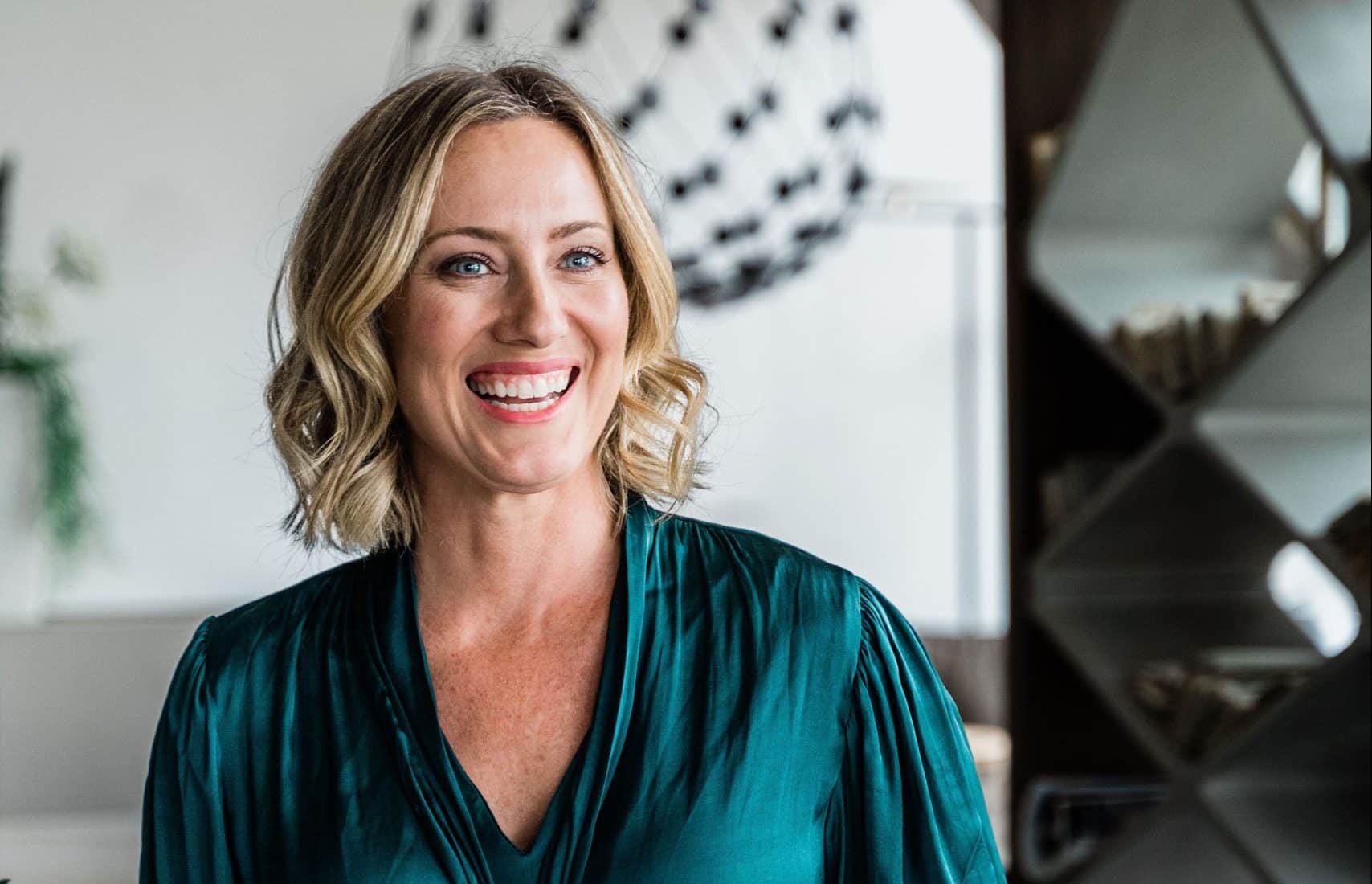 Empowering insistent, persistent & resilient entrepreneurs
I empower visionary, ambitious & disruptive entrepreneurs to keep the future in sharp focus, enabling them to advance their mission and achieve their vision: shaping and optimizing their leadership teams; establishing and tracking realistic goals and targets; preserving culture.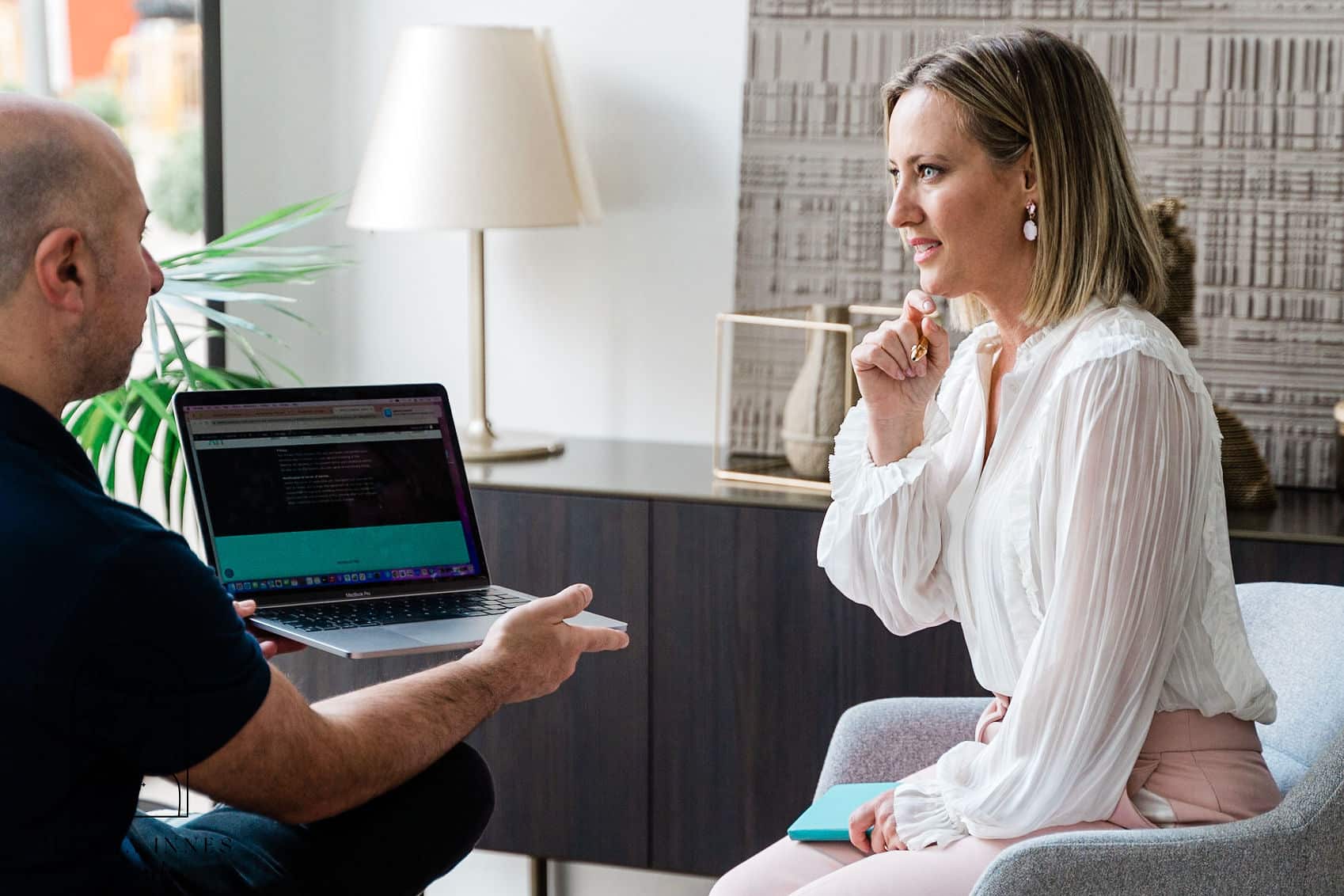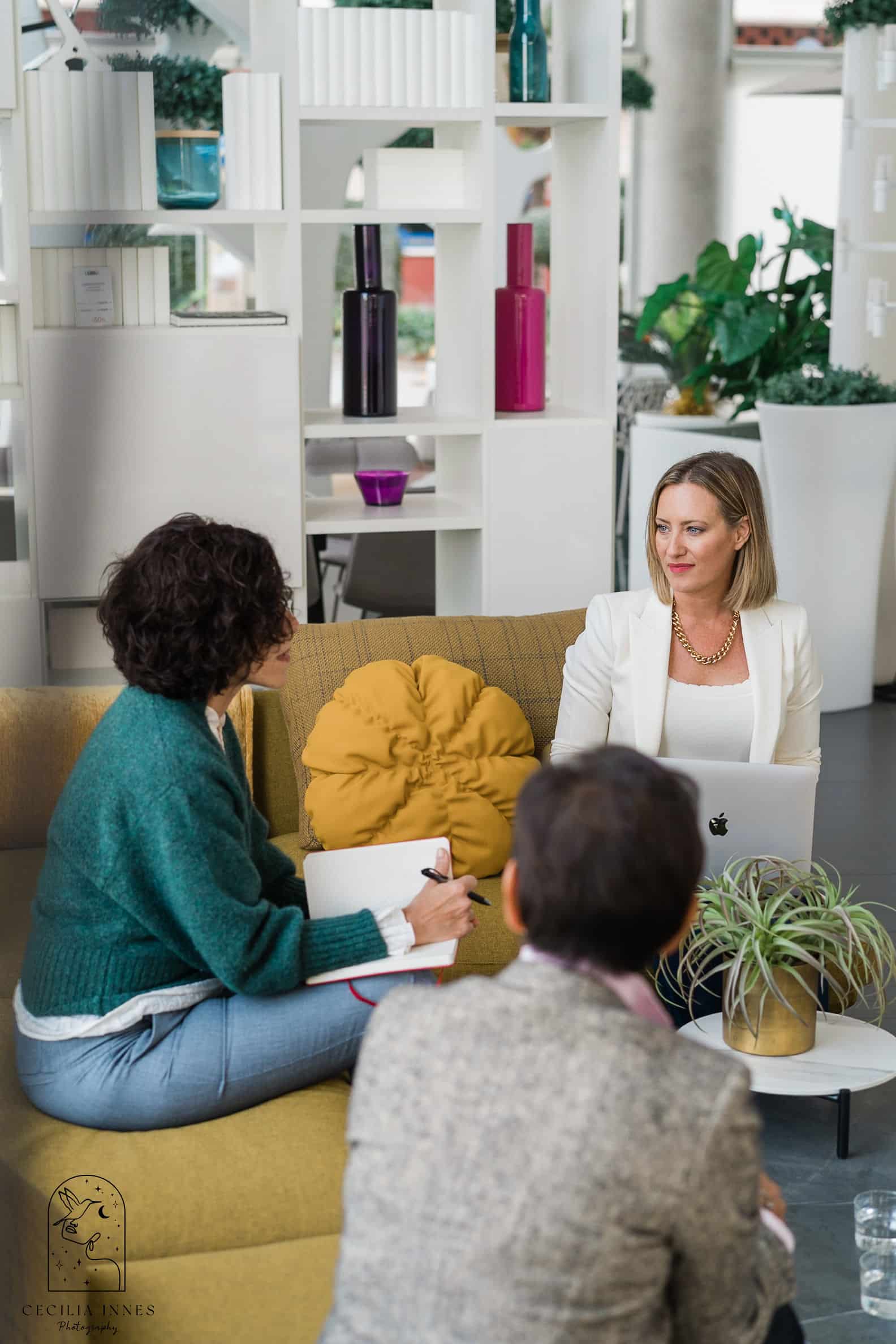 Leadership Consultancy
Keeping the future in sharp focus, advancing the mission and realizing your vision
Empowering CEO's by helping to shape and optimize leadership teams, establish and track realistic goals and targets and preserve culture.
Read more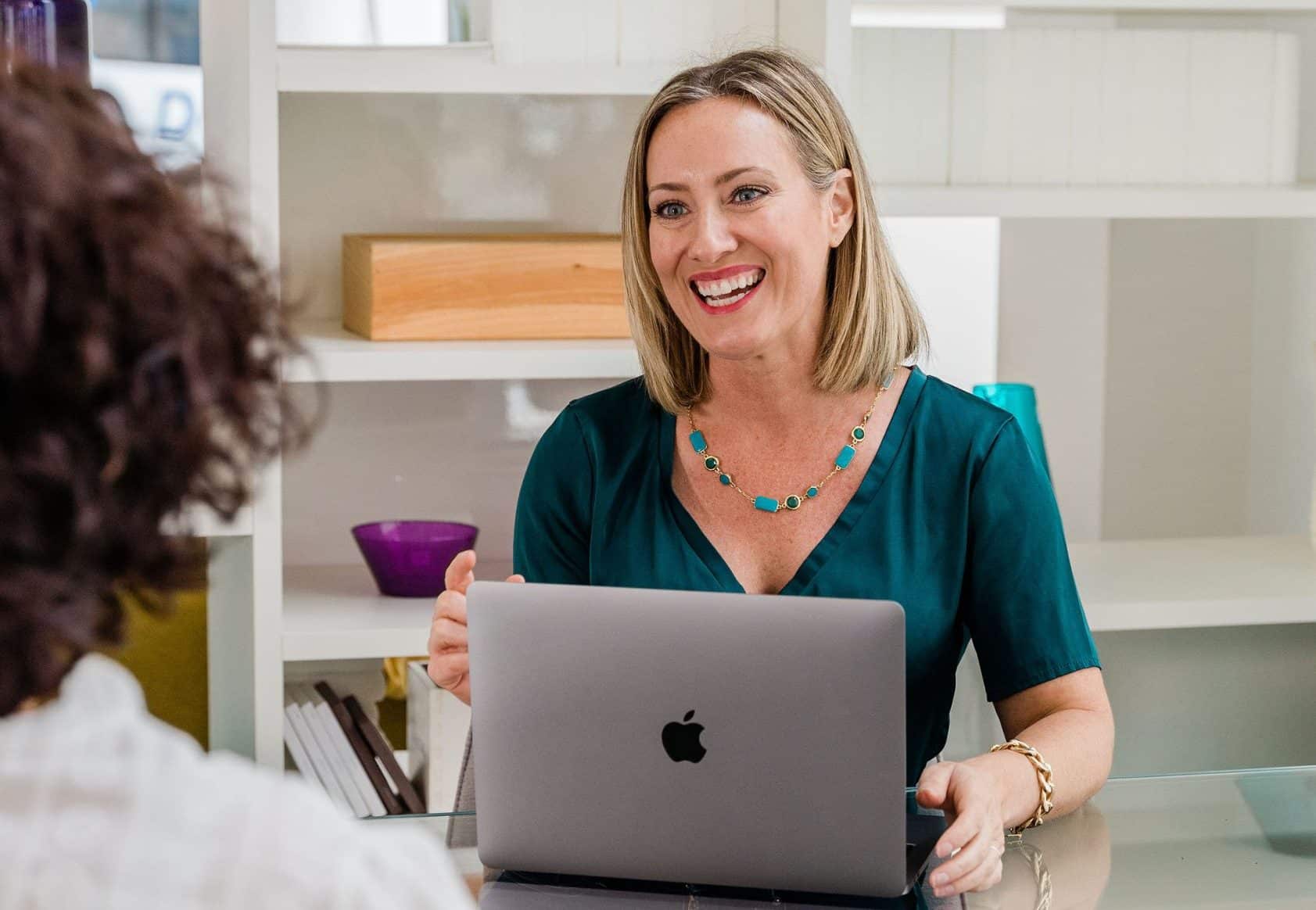 Transformation Consultancy
Empowering you to identify and seize innovative opportunities for transformation
Activating forward-thinking leadership teams to reveal the possibilities of innovation, transformation and disruption for growth.
Read more